GrabFood Rider Goes Against All Odds & Shows Up to Work Despite Prosthetic Leg, Netizens Inspired
Complaining about our jobs is common, and is definitely more the topic of conversation on a night out than appreciation for said job, and while it is understandable that going to work every day can be exhausting, we often forget to appreciate that it is a privilege to be able to sustain a job.
With most of us being fully-abled, there really is no excuse for us to not wake up every day and go to work, as there are some out there who show up to work with just one leg.
On 2nd June, a photo of a GrabFood rider went viral on social media as he was seen carrying out his delivery duties outside SAFRA Toa Payoh while wearing a prosthetic leg!
While people who have lost limbs may lose the will to work again, this guy went against all odds and delivers orders on an electric bicycle.
The photo was posted by the Facebook Page Connextaxi, showing the GrabFood rider in a pair of knee-length cargo shorts with the caption:
"If u think u r having a hard time, look at this warrior.. as long u r still alive, make urself worthy.. u don have to be a millionaire, u juz need a healthy body with no sickness attached.. kudos to this warrior."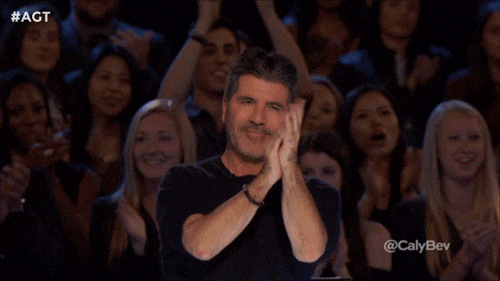 The post garnered an overwhelmingly positive response from netizens, with many feeling inspired by the rider's determination to earn a living.
Someone even went to the extent of using the photo of the rider as his phone wallpaper to remind him never to take things for granted.
We have to commend this GrabFood rider for his determination and perseverance in doing his job despite having a valid reason to not want to. We hope he will go far! Are you inspired yet?
Also read: GrabFood Riders Buy Food for the Homeless With Own Money, Netizens' Faith in Humanity Restored