Furry Nails Are The New Trend That's Invading Girls' Fingers
Trends are vast. It could be something totally amazing while some are just down right weird. Either way, trends are trends and they take people by storm no matter what. Even the most unusual thing can sometimes be pulled off. 
From cracked nail polish to matte to shine, which ever you choose no longer matter because the newest thing to put on your fingers are furries.
According to Bored Panda, these furry nails were created by Jan Arnold style director and co-founder of CND nail polish. These nails are no proof of concept and are really new where they just made their debut at the Libertine fall/winter 2016 show.
So how these furry nails can be made is by first painting your nails with whatever base colour you like, then glued on some faux fur on each nail by using a top coat.
Some may wonder how you wash your hands because it will just soak your fur. Takan you blow dry them every time you do? 
But we all know what the real question is.. How do you pick your nose???
There are plenty of ways to use the fur. Some even got creative.
Some who didn't use long faux furs instead used shorter more velvety textures.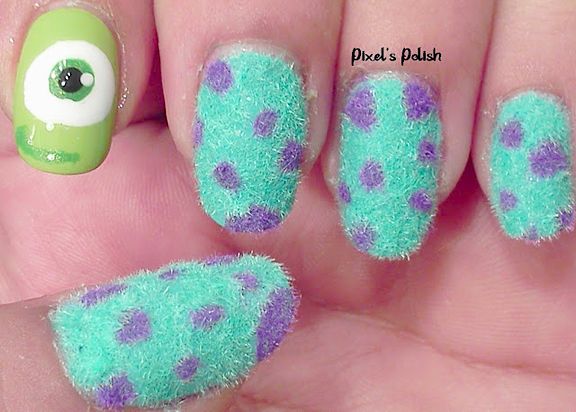 What do you think girls? Is it a yay or a nay? Willing to try it out on your fingernails next? You never know, they may just tickle your senses!