Corona Beer's Image Falls Victim To Covid-19 As People Are Associating It With Coronavirus
Previously on World of Buzz, a group of people actually thought that Corona beer had something to do with the Covid-19 coronavirus as they have similar names. Corona is an actual word in Latin and it means crown. That's the only similarity they have.  Because of this, people have been searching up "corona beer virus" and "beer coronavirus".
However, due to this similarity, the Mexican company's shares (Corona-maker Constellation Brands Inc.) has dived 8% this week in New York. According to The Star, the brand's buzz score in America as stated by YouGov dropped from 75 to 51 from the beginning of the year. A buzz score is basically a score where members of the public were asked if they've heard anything positive or negative about a brand.
Besides that, YouGov also stated that the purchase intent of Corona beer in the USA has dived down to the lowest in two years. Corona Beer is actually the third most popular beer brand in the states, the first being Guinness and second is Heineken.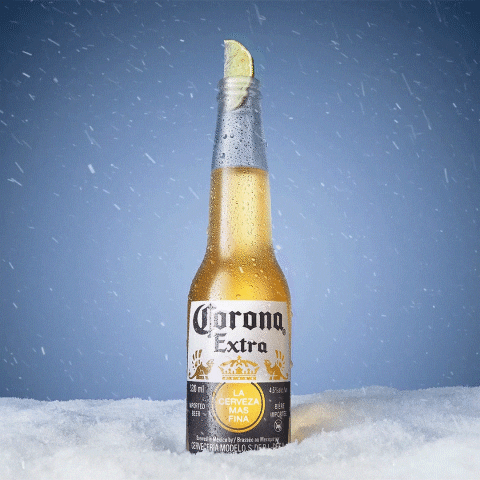 Well, this is something like a mistaken identity case where they had nothing but similar names. It is also good to note that by drinking Corona beer, you will definitely not contract Covid-19, you will just get drunk.
Also read: Large Group Of People Actually Think Corona Beer Has Something To Do With Wuhan Virus