Bangkok Temperature Drops To 16°C and Everyone Couldn't Be More Excited!
If I told you the temperature in Bangkok, Thailand was 16°C now you'd laugh at me for being a fool. But this is exactly the case for the last couple of days!
Bangkokians and other people alike were surprised to wake up on Monday to find chilly winds blowing, causing many to run back home and change into their sweaters!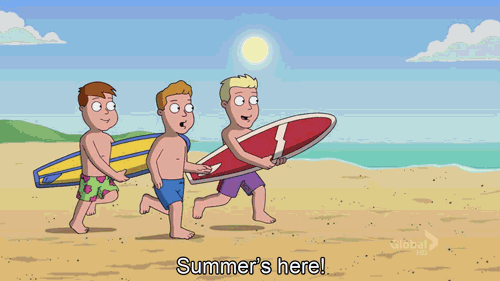 Basically how I feel right now.
You'd find people who's commuting to work all wrapped up in scarves, sweaters and beanies to keep themselves warm. Yes, it's basically winter for people who has to endure a 32-35°C temperature all year round!
The weather is definitely something out of the ordinary and you'd think Thailand is one of the hottest countries. Just like Malaysia. So why is this happening? Is this extreme change in climate a sign of the end of days?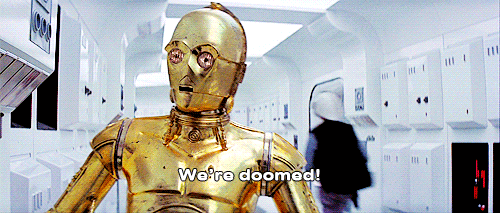 According to the Thai Meteorological Department, the high pressure over upper Thailand is the reason for the drop in temperatures. It cast its cold spell in Thailand as the temperature has dropped by 6-10 Celsius. Bangkok will continue to experience the cool weather of 16-18 degrees Celsius for a few days more.
Thundershowers are expected until Wednesday. After that, the temperature will rise to 20-23 degrees Celsius as the high pressure covering upper Thailand will move on to Laos and upper Vietnam.
Malaysians who receive the news are also excited and were hoping for some chilly weather to reach the country. Sounds like a winter wonderland!
Let's just have our fingers crossed.