Adorable Kids Recreate Permaisuri Agong's Viral Pics & We Can't Handle The Cuteness
These cute kids even made our Raja Permaisuri Agong go AWWWW!
Visitors at the Royal Museum were surprised by the antics of these kids who were dressed from head to toe in ensembles closely matching those of the Yang di-Pertuan Agong, Al-Sultan Abdullah Ri'ayatuddin Billah Shah and the Raja Permaisuri Agong, Tunku Azizah Aminah in a pair of viral pictures that made the nation swoon over how sweet the royal couple are.
These kids are just as sweet, if not sweeter!
In a post by Twitter user @weallhungry, she said that these kids travelled all the way from Johor just to take these pictures at the Royal Museum! The level of dedication though.
"They came from Johor to Kl just to take pictures and make memories at the Royal Museum. Hope you guys remember when you grow up that you were once the 'Agong' and 'Permaisuri'."
The best part? The Queen herself even replied to the posts!
"Masya Allah, so cute! It's so sweet that there are ants all over my new phone!!"
As if we needed more reasons to love the Queen!
As if the little 'royal couple' couldn't get any cuter, the Twitter user even uploaded a video of the kids walking down the aisle at the Royal Museum.
Izinkan patik tambah semut lagi di iphone baru tuanku dengan video yang tidak seberapa ini. pic.twitter.com/jTWYKALo0P

— xx (@weallhungry) October 5, 2019
Source: Twitter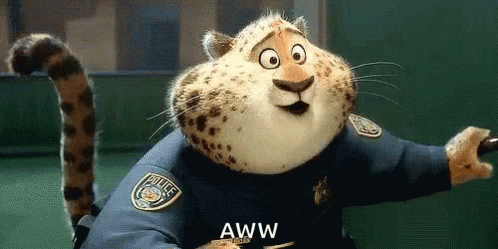 The Queen, of course, replied to the video as well!
"My phone's just covered in ants now!!"
I'm just gonna ahead and say it, our Queen's ROYALLY funny!!
These adorable kids made the Queen's day, and also kudos to their relatives for renting the costumes and entertaining everyone at the Royal Museum. You guys made our day too by spreading just a sprinkle of positivity into the air!!
Also read:Our Raja Permaisuri Agong Uploads The Cutest Candid EVER & Netizens Are In Love!