A Black Panther Was Spotted Lurking Near Residential Area In Terengganu Village
Remember about 2 months back, two tigers were roaming around freely in Kampung Besul Lama, Terengganu? Well this time, a black panther was spotted nearby that area. NOT Chadwick Boseman.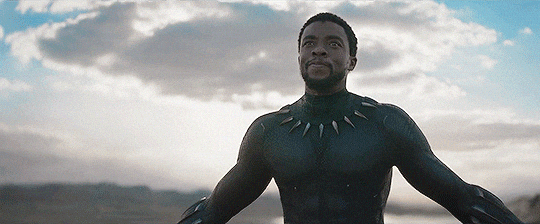 For about 2 weeks, habitants of Taman Harmoni (which is 15km away from Kampung Besul Lama) were afraid to step out of their homes as a panther has been spotted roaming about that area, reported Malay Mail.
A resident, Nur Mazila said that last night (16 September) was the 3rd time she saw the panther in 2 weeks. She added,
"We're living in fear and the children are now not allowed to play outside like before. We hope the panther will be caught soon so our lives can return to normal."
Nur Mazila then took a photo of the panther and posted it on Facebook to ask for the Terengganu PERHILITAN branch's number. Soon after, she deleted the post.
Perhilitan said that they have received reports of the black panther and have dispatched a few staff to set up traps in that area.
They also asked the residents to take extra care and report immediately to them if they spot the creature.
Oh no! We hope that the residents will stay safe and the black beauty will go back into its habitat safely! 
Also read: Two Tigers Spotted Casually Roaming Around in Broad Daylight in Terengganu Village