8yo Ryan Kaji Earned RM107 MILLION Through YouTube, Is 2019's Richest YouTube Star
What were you doing when you were eight-years-old? Playing PS2? Trying to figure out how you can pujuk your parents to buy you that new Pokemon Ruby guidebook? Probably things that children are meant to do lah, whatever it is. But we bet you probably weren't earning millions of dollars.
Guess what though, one eight-year-old boy has already raked in over $26 MILLION (RM107 million) through his YouTube channel, which makes him the highest paying YouTuber of 2019. Eat that, Nikita Dragun.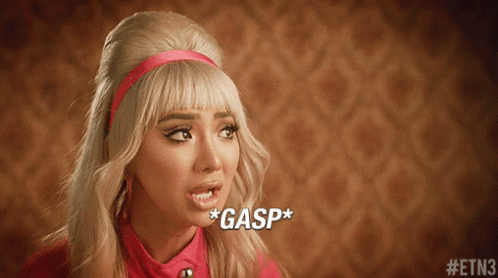 Ryan Kaji, who is only eight-years-old this year, is a professional YouTube star with a following of over 22.9 MILLION SUBSCRIBERS on his YouTube channel. Yes, that's a lot. And his content consists of him playing and reviewing some of the latest and most popular children's toys on the market. 
Behind-the-scenes, his channel is operated by his family's 28-employee production company, Sunlight Entertainment, which on its own grossed over $22 million (RM91 million). That's double the earnings that PewDewPie made, who as you know, is the most subscribed YouTuber of all time.
Being a content creator, his family's production company also runs over nine YouTube channels, alongside Ryan's main YouTube channel: Ryan's World, Ryan's World Español, Ryan's World in Japanese, EK Doodles, Ryan's Family Review, Vtubers, Combo Panda, Gus the Gummy Gator and The Studio Space.
Based out of Texas, all their nine channels have a total view count of over 41 billion, according to Variety magazine.
In addition to his YouTube channel, Ryan will apparently also star in a new series that is being backed by children's media startup pocket.watch, which will also feature physical merchandise!
Looking back at our own childhood, we wonder how different things could have been if we had access to social platforms like YouTube back in our days! Congratulations to Ryan, in any case! 
Also read: "I Kept This With Me Since That Day," Owner of Heartbreaking RM10 Note Tells Her Story