This Elderly Man Has Been Writing a Letter Everyday To His Late Wife To Cope With Sadness
A 70 year-old man from Ningbo, China, has written a letter to his late wife every day for the past four years in order to help him overcome his grief caused by her passing.
According to the Ningbo Evening News, Chen Xiukang has now written more than 1.5 million Chinese characters, seeking to console himself following the death of his wife in 2012.
In the beginning, the letters consisted of a modest count of 1,000 characters, but then they gradually grew to more than 2,000 characters long.
The pair married in 1967 and had only met each other 3 times prior to tying the knot. "We did not really live as a couple until our children had left home and gone out to work," said Chen. "Only after that did we begin to enjoy our lives."
Chen told reporters that after his wife passed away, he realized that he still had so much to say to her.
"Although the two of us were very emotional, we would keep our distance from each other," he said. "Now I think back to that time and realize I was so foolish."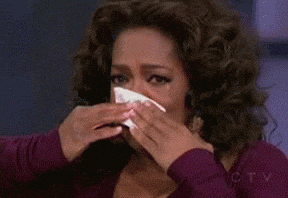 The past four years has seen Chen chronicling almost every major event in his life via his touching letters to his wife. He surprised himself by how much he had written, and felt that he was unable to stop for it made him feel as if his wife was still standing beside him.
Netizens all over the world who heard his story couldn't help but go "awwwwww". Many expressed how his actions melted their hearts and some has hoped the best for him on coping with the lost of his wife.
Someone hand me a tissue.