69yo Man Inserts 47 Finger-Sized Tubes So Far Into His Penis That It Clogged His Bladder
A 69-year-old man from China had to undergo surgery to remove 47 plastic tubes that he had inserted into his urethra.
According to China Press, the plastic tubes measured 6cm long and were pushed so far into the man's penis that they entered into his bladder.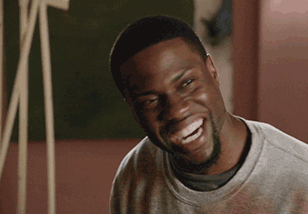 After not being able to take them out and having difficulty urinating paired with severe abdominal pain, he went to see the doctor who did a CT scan on him. The doctor was shocked that the man's bladder was stuffed with so many foreign objects.
A surgery was then performed on the man on 22nd October to remove the 'bullet' sized objects from his body. The doctor said that it was impossible to retrieve the plastic tubes through the urethra – the place they were inserted from – so they had to cut the man open to take them out.
After the 47 plastic tubes were taken out, the doctor examined them and noticed that the end of the tubes had traces of burnt plastic, which indicates that the man had burned the ends of the tubes to smooth the edges in order to insert them into his urethra smoothly.
According to the doctors, the man had just gone through a divorce. He was curious and seeking stimulation which led him to inserting the tubes up his penis.
The doctor then warns against trying to stuff foreign objects into the urethra as it can cause urinary infection, bladder inflammation and even renal failure which can be life threatening.
Omg, why would he do that? How is that even possible? 
Also read: 22yo Man Inserted a Pair of Tweezers Into His Penis & It Has Been in There For 4 YEARS