22yo Widow Gets Caught Having Sex With 8 Men Behind SURAU, Lies & Says She Was Forced Into Sex
When hanky-panky happens, it happens (usually) behind closed doors. After all, most sensible people would know to keep their decency intact, and not want to run the risk of being caught with their red handed doing the do.
But then you get some people who like to take things up a few notches, and experience life on the *ahem* wild side, shall we say?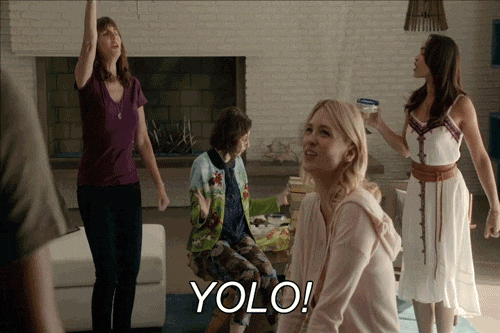 In a story reported by China Press, a 22-year-old widow was literally caught with her pants down when villagers found her engaging with 8 men in an outdoor orgy. Ma'am, we're going to need you to calm your thirst.
The incident occurred near a telecommunications tower in Tenggarong, Indonesia when a security guard that was working on the clock encountered a group of men surrounding one woman, laying on the grass. Naked.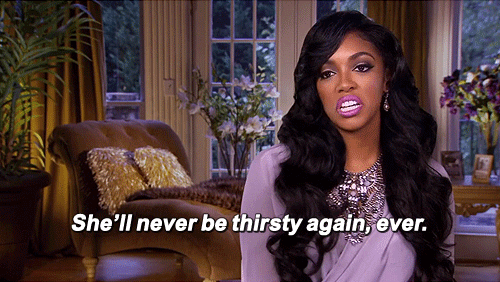 But it doesn't end there, as apparently the spot they had picked to 'have fun' was in fact right behind a surau. That's just flat-out disrespectful.
When she was questioned, the woman initially claimed that she was forced into sexually pleasing the eight men, as they had allegedly threatened her life. She said she was offered a motorbike ride by two of the eight men she encountered, adding:
"I was sitting in the middle between both men."
Then she goes on to say that during the ride, her clothes were ripped off from her body, and she was coerced into sexually satisfying eight men. But when police found her, her clothes were intact! What is the truth?
Worst of all, the woman is apparently a meth addict, as police found signs of injection marks all over her arms. She even has a 7-year-old son! To add even more fuel to the fire, the men who were engaging in sexual acts with her all said that she was the one who was seducing them!
The men who were found by police at the scene have been arrested, along with the woman. She allegedly smiled and raised her hand in a 'peace' gesture when police asked for an identification photo. What on Earth?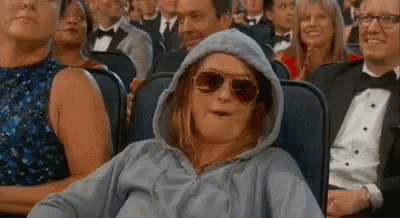 With this many twists and turns to this story, we don't even know if we should be shocked or seriously amused! 
Also read: Mum Jealous That Sons Are RAPING Foster Daughter, Has Threesome Next to Girl's Corpse After Killing Her