Video Shows Thai Vendor Pouring HALF A SACK OF MSG Into Pot While Making Somtam
There's no denying that Thai food is extremely delicious, and it's safe to say that it is one of Malaysia's favourite cuisines. But do Malaysians actually know how much monosodium glutamate (MSG) goes into the average Thai dish?
Well, a video recently posted on Instagram shows a food vendor from Thailand pouring half a sack of MSG into a cooking pot! Netizens were surprised at this and criticised her for pouring such a huge amount into the pot.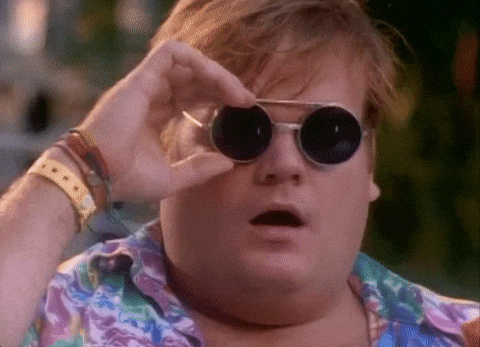 The 42-year-old woman, however, said that it is completely normal to use half a sack of MSG in their food and added that she isn't worried about the criticism she received when the video of her went viral.
In the video, she can be seen making a dish called somtam, a kind of papaya salad, as she casually pours the scary amount of MSG into the pot. She said that this has been a family recipe for decades.
"I don't put the entire bag in, don't be shocked!… I only put half a bag," she said with a chuckle at the end.
She added that this was the "right balance" of MSG needed to make a large amount of the dish and said that the person filming her only captured her pouring the MSG, which made the process look worse than it actually is.
Here's the video:
Well, what do you think? Is such a large amount of MSG in your food normal? Let us know in the comments below!
Also read: These Guys Love Indomie So Much, They Custom Made It Into Nike Air Jordans