People Are Hilariously Eating Food Out Of Household Items In This Thai Stall
Thailand! Back at it again with the weird stuff.
A Thai food stall creatively decided to use daily household items instead of plates and bowls to serve dishes.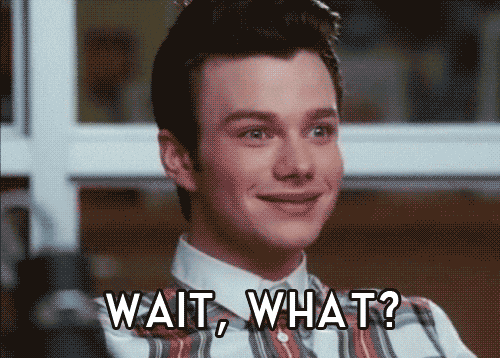 Yep, that's right. In a Facebook post by Go Play Bangkok, it featured several pictures of people eating Thai minced chicken and rice out of items such as a plastic chair, straw hat, and umbrella.
Thai minced chicken is a spicy and salty dish as it features chilies and soy sauce as its main ingredients (besides chicken of course). It is usually served on rice but sometimes people eat it with crisp vegetables too if they are on a diet.
Psh! Diet…*rolls eyes*
But these pictures look bizarre right? Well, it gets weirder! Although these items seem generally acceptable, they also serve food in things people usually deem as disgusting. Like, flower pots and dustpans!
It looks rather questionable to eat, but the stall is constantly filled with a bunch of people all the time. Malaysians who saw this post loved the ridiculousness of it and even expressed their wish to visit this stall.
"Wow! How do I get there?"

"Next time go Thailand must visit this place."

These images are seriously killing me right now.
By the way, if you were wondering, here is the address of the stall.
84/5 moo2 Raksakchamoon road, Mueang, Chantaburi
Do share pictures with us if you've been there before or when you get there.
Related: Talad Neon: Bangkok's Brightest Night Market Is Thailand's Latest Attraction