Massive Python Slithering Around In Subang Jaya Caught On Video, Residents Freaking Out
Being the tropical country that it is, Malaysia will almost see showers on a daily during this ongoing rainy season.
Sure, it has been raining cats and dogs lately but it seems like now that it is also raining…snakes?
Just recently, a video recording of a snake slithering around Subang Jaya went viral and residents of that area are freaking out. SJEcho shared on their Facebook page the alarming footage and explained that it was taken just a few nights ago.
A man who lived in SS14 was on his way home when he stopped his car to remove a 'piece of wood' that was blocking the road. As he got down and went closer to the object, he realised that it was a GIGANTIC python crossing the road!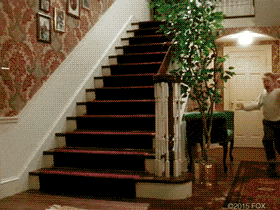 But the brave man decided to stay in his car and take a recording of the 8-foot long snake. Wah, if it were me, I would have run away like a siao zhabor the moment I saw it.
From the video, it was evident that the snake had a bulge in its belly suggesting that it had just swallowed a small creature, like a cat or a small dog. The massive python was also sluggishly slithering across.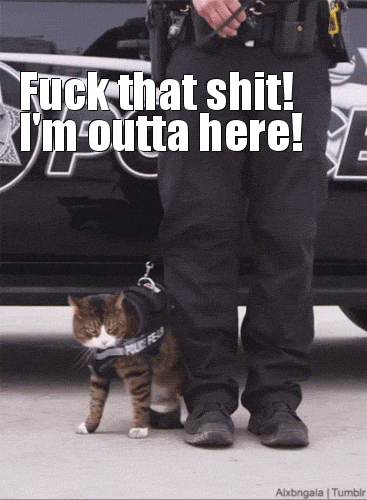 The snake reportedly sneaked into a drain nearby before police officers came to assist.
Hannah Yeoh, the ADUN for Subang Jaya, told the press that snakes are all over Subang Jaya lately. She said,
"We have received many reports from residents of snakes appearing in their homes and surrounding areas. This could be caused by the changing weather patterns which drive the snakes out of their habitat into built-up areas."
"I have written to the Department of Wildlife and National Parks (Perhilitan) and their advise is for residents to clear any undergrowth in the neighborhood. They said snakes are hard to lay a trap to catch as they move around and do not stay in any particular area for long."
Aside from SS14 where this video was recorded, Hannah said that snakes were even spotted in other Subang Jaya areas such as SS19, USJ1, USJ3A, USJ5, and PJS11 (Bandar Sunway).
Hence, anyone who saw these slithery creatures around are encouraged to call the Fire and Rescue Department as soon as possible. The SS17 Fire and Rescue Department can be reached at 03-5634 9444.
Watch the creepy crawly video of the super huge python over here:
[arve url="https://www.facebook.com/SJEcho/videos/10154155123387817/"/]
It seems like Subang Jaya is a hot spot for youths, lightning and now snakes. World Of Buzz urges all residents and frequent visitors of that township to always be alert and careful.
Read More: Subang Has One Of The Most Lightning Incidents In The World, According To Experts