Instant Karma! Man Abusing Dog Gets Attacked By Random Cow
Animals are getting abused on a daily basis, all over the world.
And when humans don't step in to help, the animals are now seeking justice for themselves by saving other species from the cruel hands of people.
Susanta Nanda IFS of the Indian Forest Service took to his Twitter account to showcase a video of a man abusing a dog on a street. As the dog calls out in pain for help, a random cow shows up out of nowhere and attacks the man.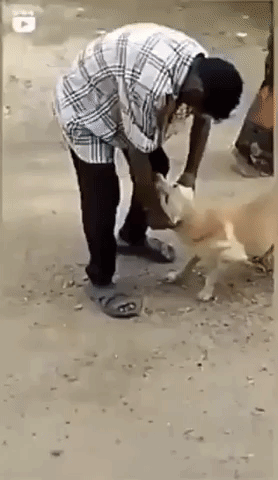 Susanta simply wrote, "Karma."
As shown in the video, a man can be seen holding a dog by its ears as it barks in pain. People can be seen standing around and recording the incident (and not doing anything to stop him) while the dog continues to cry out.
Suddenly, a cow runs into frame and pushes the dog out of the way before attacking the man, who is on the ground.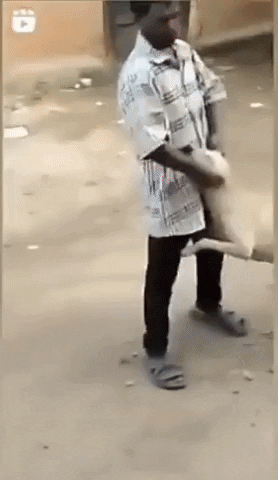 The dog managed to escape, though we're not sure if the man received the same fate.
While we hope the man is okay, this can be viewed as a lesson for him to never abuse another animal.
You can watch the oddly satisfying video here:
What do you think about this? Let us know in the comment section.
Also read: Over 600 Kgs Of Garbage Collected At Kuantan Riverside Within An Hour