Hilarious Video Shows Malaysian Man On Motorbike Stark Naked
What's the most ridiculous thing you've seen today? Well, if it isn't a naked man riding on a motorbike along a highway, then I don't know what is!
The hilarious video was uploaded on Facebook by Pkajm Headquartes Msia and it was viewed almost 1 million times.
Two men were driving along the road when something caught their eye – a man, in nothing but his birthday suit was riding along the highway.
Intrigued, the men who were in their lorry sped up to catch up with the man. One of them (obviously) whipped out his phone and filmed the naked motorcyclist from the lorry.
The two men can be heard calling out to the naked man and and laughing a lot.
"Eiii! Ni apa, tak betul ni. Nak pergi Tanjung Rambutan ke, oii?" (Translation: Eiii! What is this? This isn't right. Are you going to Tanjung Rambutan, oii?)
The motorcyclist must have felt really embarrassed as he even tried to use one hand to cover his private area.
Many netizens speculated that he might have been kicked out of somewhere, hence running off naked.
"This guy is surely in big trouble. Perhaps kena kantoi with the kampung people."

"Hahahaha! His wife caught him cheating ah? Kena throw out of the house naked?"
Other netizens couldn't stop cracking jokes about his nakedness.
"He is letting his bird fly. Hehehe."

"He is rushing for work, that's why forgot to wear clothes."
No one is sure as to why this man was even riding naked in the first place.
But one thing that's for sure, kudos to the naked motorbike uncle for wearing his helmet even though he wasn't wearing anything else.
Safety first, ugaiz!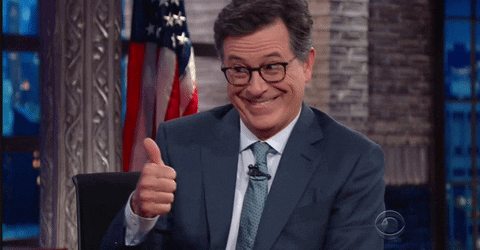 Watch the short but extremely hilarious video here: