This 25yo is The First M'sian To Win Gold at the 2019 World Archery Para Championships!
This makes Malaysia so proud!
On 9th June, our very own national recurve archer, Suresh Selvathamby, just won first place at his event at the 2019 World Archery Para Championships! As the WORLD CHAMPION, he leaves with the gold medal and the accomplishment of being the very first Malaysian to have won that world title.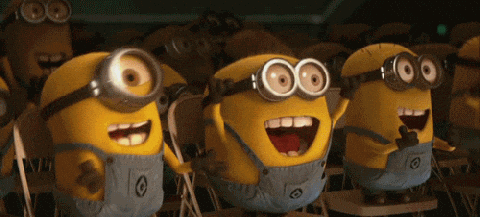 The 25-year-old from Kedah, who has a prosthetic leg, faced off against Eric Bennett from the United States and defeated him 7-3 in the final game held at Hertogenbosch, Netherlands, reported FMT.
"I'm so happy. I don't know what to say. I'm speechless. These are my first championships and I got champion," said Suresh, according to World Archery.
"It wasn't difficult. For me it was easy. I just did my best."
He beat defending champion Zhao Lixue in the quarter-finals before winning Bato Tsydendorzhiev from Russia, 7-3 in the semi-finals.
According to The Star, his victory is set to net him RM80,000 under the National Sports Council's incentive scheme.
Suresh's victory did not only win him first place in the 2019 World Archery Para Championships, but it has secured him a place in the 2020 Tokyo Paralympic Games as one of the top-16 finishers.
Marzuki Zakaria, the national para archery coach, commended Suresh for his win and said that he deserved the title as he had worked hard and remained focused throughout the tournament.
"We are very happy and thankful to Allah because we achieved our target, whereby Suresh qualifies for the Paralympics. The gold medal is a bonus for us," he said.
"Suresh had done his best, I am very happy with his performance today. He was calm and gave his 120%. To me, he has the right and deserves to be world champion."
Previously, the last Malaysian to win a medal was the late Salam Sidik, who won bronze in the 2011 World Archery Para Championships.
Congrats Suresh! We are so proud of you and we look forward to the greater things you will achieve in the future!
Also read: Colleen Augustin Wins Malaysia's FIRST GOLD At MMA Asian Open Championships