You Can Buy White Rabbit Ice Cream At MIX Convenience Store Too & It Only Costs RM2.90!
Recently, the White Rabbit craze has peaked in not only our country, but internationally as well. However, due to the White Rabbit ice cream being sold in only two outlets in Malaysia, it tends to run out really fast and is often sold at a pretty high price.
Well, would you believe me if I told you there was another shop in Malaysia selling White Rabbit ice cream too? And for a much cheaper price as well!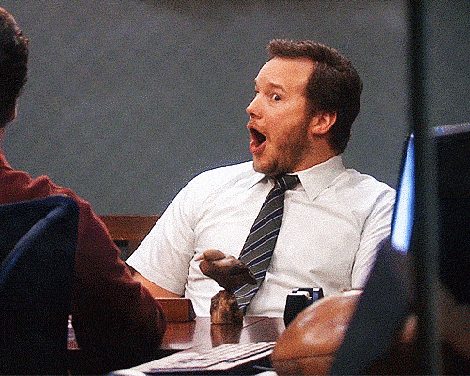 That's right!
According to Hype, Mix.com.my, better known as MiX, is currently selling their take on the White Rabbit ice cream for only RM2.90! So affordable! 
MiX is a convenience store from Taiwan and has been operating in Malaysia since a couple of years ago. Since then, they have grown in popularity, becoming one of the few shops to sell snacks from all over Asia.
Recently, they announced that they will be selling their take on the White Rabbit ice cream, which has been one of the biggest trends in Malaysia. This new ice cream is known as the Milk Candy Soft Ice Cream and is being sold for only RM2.90.
If that isn't enough for you, you can always check out their Pearl Milk Tea Soft Ice Cream and their Salted Egg Soft Ice Cream too!
Ready to give these ice creams a taste test?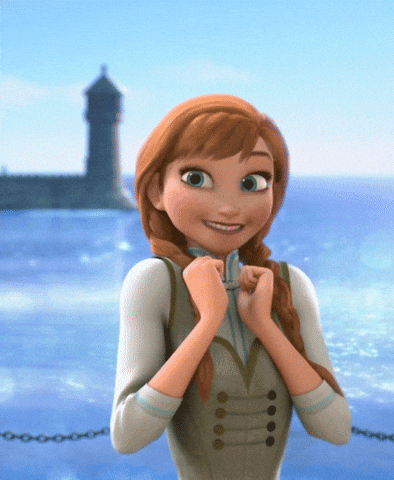 PS: Yes, I did intentionally use this gif for an article about ice cream. | Source: Giphy
As of now, MiX is only selling their White Rabbit ice cream in seven out of their 16 locations. If you want to check it out, head down to one of these MiX stores:
SS2
Puchong
Kepong
Sri Petaling
Penang
Johor
Melaka
For more information, check out MiX's Facebook or Instagram page!
Also read: Starbucks Barista Reveals How To Customise A White Rabbit Frap & Other Popular Drinks