Watch: Rojak Uncle So Generous, He Fills RM5 Rojak Cup To The Top, Then Adds EVEN MORE!
There's a common misconception that food vendors are always out to cheat you (I see you, uncle who puts more fats than meat on my satay!). However, this Pahang rojak vendor proves to be the exception to the rule in this video when he generously stuffs as much rojak as humanly possible into the cup for just the price of RM5!
Sesape penggemar tegar Rojak Buah tu boleh lah serbu gerai Pakcik ni. Serious tak kedekut, cup dah penuh pun siap hempas nak bg padat. Semoga Pakcik ni murah rezeki. Aamiin 😍

📍Pasar Malam Indera Mahkota , Kuantan Pahang ❤️ pic.twitter.com/rXDpHibKmK

— ig : UmieUmmairahh (@UmieUmmairah) October 5, 2019
DAMN! I think we can all agree that besides the uncle, the cup is the hero too.
The video of the rojak uncle has gone viral with netizens giving him their highest praise for his generosity.
"Ya Allah, it's full and compact."
"That's worth 5 bucks, hopefully this uncle sells fast everyday!"
" When someone does their work sincerely, it does take some time. He wants to be satisfied in his work as much as possible. Look how detailed he is. Even if a little falls, he's not ok with it."
There's a little bad news for KL-ites who might want to get their money's worth in rojak, this uncle's only based in Kuantan ( Good news for Kuantan peeps I guess ?)
Fridays at Pasar Malam IM 1
Saturdays at Pasar Malam Sg.Isap
Sundays at Pasar Malam Taman Gelora 
Hats off to the uncle who does his job to his heart's content and for putting his customers' happiness first. Nah, give you some love!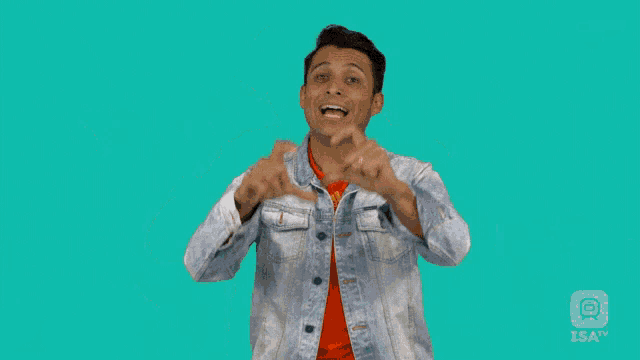 Also read: This Street Food Vendor Earns at Least RM63,000 a Month Selling Fried Pancakes