Dogs are truly our best friends, and there is nothing we can ever do to earn the love and loyalty that a dog will show us. That's why it's so heartbreaking when people abuse them, especially their own pets!
Case in point, a man in Rawang was caught on camera dragging a dog along by its leash as he rode his motorcycle. The dog clearly seemed to be struggling to keep up as he was pulled along.
The video, shared by Malaysia Independent Animal Rescue's Facebook page, was captioned with a call for justice for the poor doggo.
If anyone knows anything about him please message us. See how the dog running for his life and he just riding motorbike without bothering it. He needs to be punished.Brainless personDate: 13/8/19 @ 8pmLocation: Rawang PerdanaDragging dog with motorcycleMotor No Plet : CW8543

Posted by Malaysia Independent Animal Rescue on Wednesday, August 14, 2019
They captioned their posting with, "If anyone knows anything about him, please message us. Do you see how the dog is running for his life? And he's just riding his motorcycle without bothering about it. He needs to be punished. Brainless person."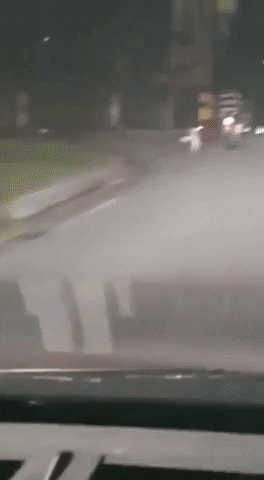 We understand that dogs need exercise and need to be taken on walks, but this is ridiculous considering the dog is clearly running for its life and can hardly keep up. One wrong move and the poor fella could get seriously injured. Not to mention how much its neck probably hurts from the leash being pulled by a motorcycle!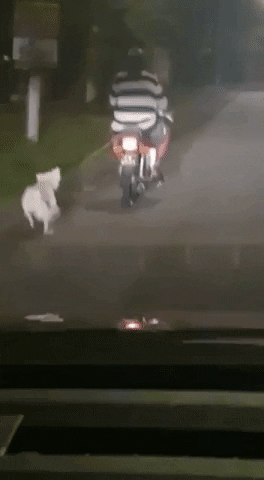 We genuinely hope that someone can identify the man as soon as possible before any further distress comes to the little doggo.
Malaysia Independent Animal Rescue's posting has since garnered over 5,900 shares.
Dogs deserve better than this.
Also read: Someone Brutally Chopped Off This Cancer-Stricken Stray Dog's Tail in Johor, Leaves Her With Large Wound