Watch: Family Kena Kantoi for Stealing Hotel Items Including a Hair Dryer from Bali Villa
Our parents are sometimes known for *ahem* taking toiletries from hotel rooms.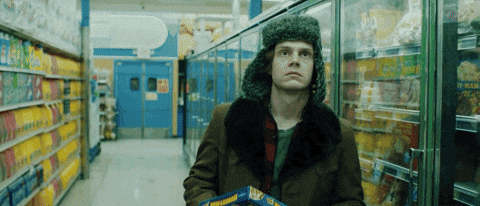 According to Awani, a video of an Indian family went viral over the weekend. The 2-minute-long video shows the family being confronted by the staff of a villa in the Sukawati sub-district of Bali.
This family was caught stealing hotel accessories. Such an embarrassment for India.

Each of us carrying an #IndianPassport must remember that we are ambassadors of the nation and behave accordingly.

India must start cancelling passports of people who erode our credibility. pic.twitter.com/unY7DqWoSr

— Hemanth (@hemanthpmc) July 27, 2019
The video starts off with the staff going through the luggage of the family. They can be heard saying that the Indian family was yelling at them prior to the video starting, and when they found proof that they stole stuff from the hotel, they went quiet.
We can hear a man say "You take whatever you want to take…" before he got silenced, but who was the one who took stuff first??????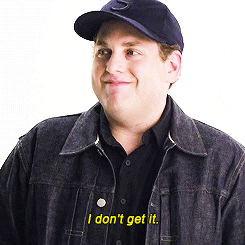 The video then progresses, and we see the staff going through the family's luggage and uncovering a trinket box of sorts wrapped in a towel. When asked to explain, the family said they will pay. Throughout the whole video, they kept saying that they will pay.
The staff took out more of the stolen loot from the luggage. The man said that he was very late (presumably to catch a flight) but the staff then told him that it's not about money, he knows that the tourists have lots of money but it's a matter of respect to Bali. The man then apologised profusely.
The hotel staff then reported them to the local police, and it was reported that this case has been solved under the villa's discretion.
In a Facebook post by the Sukawati Police, it seems that the family took quite a lot of stuff, including hangers, rattan boxes, hairdryers, soap dispensers, a face mirror, a speaker and a towel. Can't you get those back home?
So guys, better warn all your ah ma's and ah gong's to NOT take anything else other than the memories la hor? If not end up like them then paiseh ah. Remember ah.
Also read: This Netflix Series Just Featured an "Alien" Fruit Which is Actually… A Rambutan