Wanted Man Was Hiding From the Police but He Farted so Loud that They Managed to Find Him
Sometimes, you just gotta let it go.
A man, who was wanted for possession of a controlled substance, was hiding from law enforcement officers in Missouri, but was soon found and captured, according to USA Today.
It wasn't revealed where he was hiding, but the police managed to find him because he had farted! Quite loudly too! Well, not that loud, but loud enough that it caught the attention of the officers who were searching for him.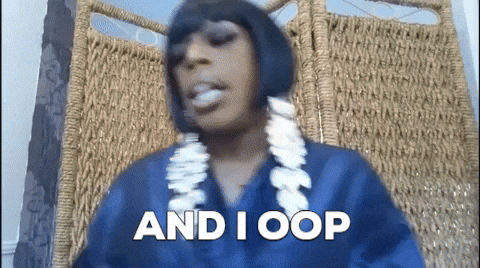 This was reported by the Clay County Sheriff's Office in a Facebook post saying, "If you've got a felony warrant for your arrest, the cops are looking for you and you pass gas so loud it gives up your hiding spot, you're definitely having a [poop emoji] day", and included the hashtag "#ItHappened".
In the comments section, a local TV station requested for more information on the case, to which the police responded with, "the person was arrested over the weekend on a Clay County warrant for Possession of a Controlled Substance. We've gotta give props to Liberty (Missouri) PD for using their senses to sniff him out!"
Even the official Twitter account of the City of Liberty wanted in on the fun and tweeted out, "The Liberty Police Department was surprised to see this incident slip out, which stinks for the arrestee. Fortunately, no one was injured during his arrest."
The city also thanked the sheriff's department for "airing out a wanted person's dirty laundry and fanning the flames."
Well, you know what they say: "Never hold your farts in. They travel up your spine, into your brain, and that's where sh*tty ideas come from."'
Also read: Student Unable to Complete Exam Because Classmate Was Farting for 2 Hours Non-Stop