Update: Malaysia Reaches 4,346 Covid-19 Cases, 118 New Cases Today
As we physically and mentally absorb the fact of being stuck at home for another 14 days, let's keep up with the latest Covid-19 situation in our country.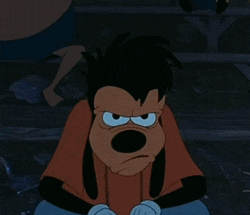 According to our fastest reliable source, Twitter, there has been 118 new cases today, as reported by KKM, bringing the total up to 4,346 infected. Out of those, 69 people are in the ICU and 40 need breathing assistance.
Besides that, today registers 3 deaths, bringing the total to 70 deaths overall.
A 62 year old man from Sabah
A 77 year old man from KL
An 88 year old woman from KL
On a brighter note, 1,830 patients have been successfully cured. However, it would seem we are in for a long run before we can say we pulled through. That being said, its MCO phase 3, so let's continue to stay home, stay safe and stay clean.
Also read: These 4 Roads Heading Into Teluk Intan Will Be Closed Starting 13 April Due to MCO