UPDATE: KKM Announces 57 New Covid-19 Cases Today & 3 Deaths
And here we are again, waiting to see our country's fate.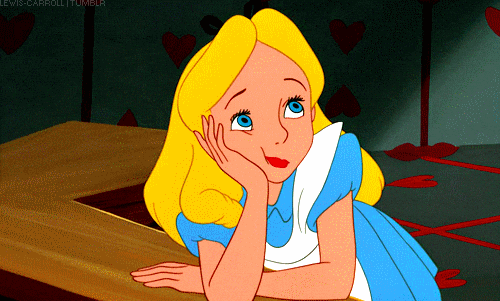 Based on KKM's latest update, today Malaysia received 57 new cases, making the grand total 5,482 positive tested patients. From those numbers, a total of 3,349 patients have been cured and discharged, including today's 54 patients.
In unfortunate and sad circumstances, we have 3 deaths, making our death toll 92.
With that, continue to stay home, stay safe and stay tuned for WOB's daily cases update.
Also read: Five Recovered Covid-19 Patients From Sabah Tested Positive Again In Follow-Up Tests