Proton Perdana Found In Mysterious Abandoned Garage Filled With Luxury Cars In The UK
It's truly exciting when local cars randomly show up overseas, but sometimes, it can be downright odd.
A group of explorers from the UK took to their YouTube page, Lost Adventures, to showcase a secret abandoned underground garage housing dust-covered luxury cars.
But what stood out was the fact that among the expensive sports and racing cars was a second-generation Proton Perdana.
The video titled, 'SECRET UNDERGROUND FACILITY HIDING CARS WORTH MILLIONS (FORMULA 1 AND PROTOTYPES)', was apparently filmed in an abandoned building in Surrey, UK.
Among the cars left behind to rot were Bentleys and other sporty/classic cars even we don't know the names of.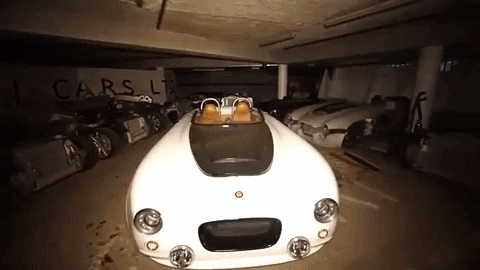 But the random Proton Perdana with plastic-wrapped seats was what caught the eyes of Malaysians everywhere.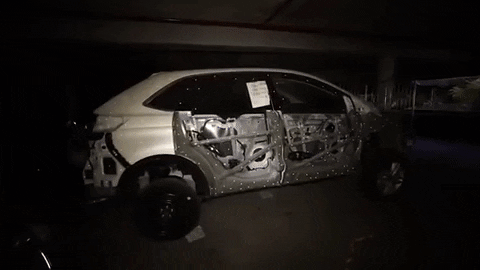 Many took to the comments to share their bafflement.
It is also speculated that the car belongs to a particular former Malaysian prime minister.
It's unclear as to how true this information is, but one thing's for sure, whoever owns the car is certainly no longer using it considering the amount of dust it has gathered.
Based on the decals, signages, and car covers, the building could have been previously owned by Bristol Cars, a small-scale luxury car company that manufactures vehicles by hand.
Parked in the abandoned garage along with the Proton Perdana is a Bentley Continental Flying Spur, a Bristol Fighter and a prototype for a Bristol Bullet.
 What do you think the Proton Perdana is doing there? Let us know in the comment section. 
Also read: Satisfying Footage Shows SUV Using Emergency Lane, Only To Get Stopped By Police Seconds Later