M'sian Unsure If He Should Withdraw His Resignation After His Company Offered Him a 20% Raise
As an employee, there are plenty of things you should look at before joining a company. Company benefits, salary and career advancements are some of the things one should consider before tying themselves down to a company.
Just recently, a Malaysian has shared his experience working in his current company. In his post he said,
"I know many people would say that once you've tendered your resignation, you shouldn't look back or get softhearted when they advise you to stay. But what if, the counter-offer that they've given is a 20% raise in your salary?"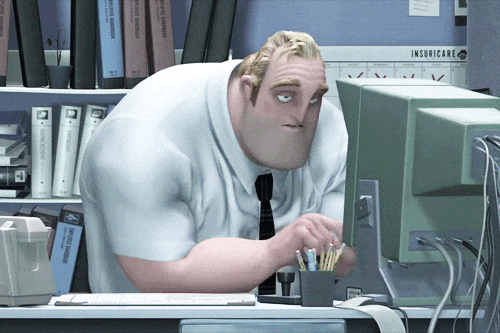 This Malaysian man shared that his company has given him a counteroffer with a 20% raise and he's unsure now if he should still leave his company. He mentioned that his boss and colleagues are nice and friendly but unfortunately, due to their work nature, he doesn't have much work-life balance.
"I barely have time to rest even on weekends as work gets quite busy. I've not been getting enough rest for the past year, and I've come to a point where no matter how much I sleep, I'll still end up feeling tired", he added.
He shared that due to his job, he doesn't have much time to spend with his family, find a partner and run any errands. After tendering his resignation and his company counteroffering him a 20% raise, he finds himself stuck as he isn't sure what he should do.
Following his post, many netizens have shared their thoughts and here's what some of them said:
"Is the raise more important than looking for a partner and spending time with your parents? This would really depend on you. If the raise that you get comes with more responsibilities that may cause your body to suffer, then you should really think if the raise is worth it."
"You haven't left your current company so don't overthink it. If you think the amount of raise is enough to compensate for the time you're spending at work, then you should consider staying. Inflation is hitting all of us hard, we shouldn't be too picky on how to earn money."
"If the 20% raise can help cover the time you spend working, then you should stay. If the raise isn't enough, then you should leave. It's simple, if money can buy you the happiness you need, then it's great, if the money doesn't make you happy, then you shouldn't think much about it."
While money keep the bills paid and help build a decent life, it is also important to make sure that your body is well-rested and taken care of.
What do you think of his dilemma? Would you stay or leave as planned?
Also read: "I wanna go home!" – M'sian Shares Why Working in Singapore Isn't Better Than Working in Malaysia