Road rage is something most Malaysians have in common. Of course, driving in Malaysia or in Klang Valley to be exact, is extremely stressful.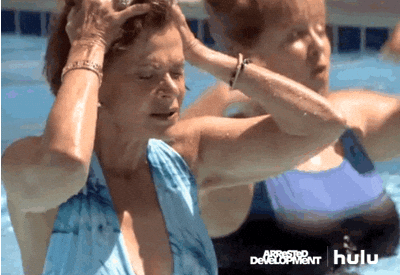 Everyday, everywhere…traffic jam. How to go to work or class lah like this?
So of course having road rage is normal for all drivers here. But one recent assault case is just too over the top!
A video of a man getting beaten up recently went viral when Info Roadblock posted it, The Reporter reported.
The victim is believed to be a lorry driver delivering some groceries to the condominium.
Apparently, the lorry driver had accidentally scratched the car of a 'Datuk' while he was reversing out after finishing his delivery. The men beating up the lorry driver is believed to be the Datuk's private bodyguards and driver.
The poor driver was beaten up by a thuggish man in green over and over again. But after a while, several other men joined in and beat him up too!
Another man who was believed to be a friend of the victim was also kicked but he was able to run away from the scene.
The incident reportedly took place on January 14, 2017 at Atheneum Peak, Bukit Antarabangsa, Gombak.
Netizens were enraged after watching the video. They want the horrid group of men be caught and put behind bars immediately. I mean seriously. Is this what Malaysia has become? Ruthless thugs who only use violence?
However, Info Roadblock later mentioned in the comments section that both parties have settled the issue without involving the authorities. The page also reported that the case was a 'misunderstanding'.
The lorry driver's company has decided to settle for the damage towards the Datuk's car and their own lorry and driver's injuries.
Meanwhile, the injuries of the driver will be his own responsibility 🙁
Watch the barbaric fight here: