M'sian Band Portrays 'Rosmah & Najib' in Clown Makeup, Netizens Call It Shameful
The Malaysian internet has always been full of Malaysian political memes and jokes.
Hence, it was only a matter of time before these memes and jokes ended up in the real world.
Chayennn (@MuhdShareenn) took to his Twitter account to showcase a performance by the Drama Band on the latest edition of Anugerah Juara Lagu. The performance was something out of a movie, with the bandmates dressing up in theatrical make up, but what netizens could not accept was the fact that the band decided to have two actors walk the stage on a red carpet as Najib and Rosmah with clown make up on their faces witand the saying, 'Can I advise you something?' playing in the background.
Wowwwww.. memang terbahak tengok performance #DramaBand #AJL34 can i advise you something? pic.twitter.com/164euJZObL

— Chayennn (@MuhdShareenn) February 9, 2020
Chayennn, who found the performance entertaining, wrote, "Wow. I laughed so hard watching this performance by the Drama Band on AJL34. Can I advise you something?"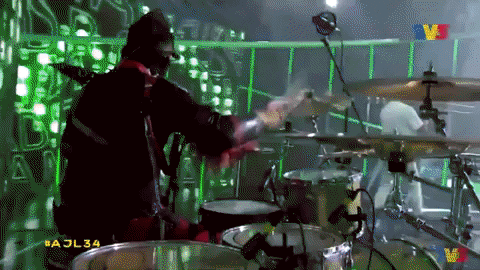 Many other netizens, on the other hand, found the performance to be offensive and in bad taste.
This comment goes, "Embarrassing people for a pinch of popularity."
This comment reads, "For those who think this is creative or entertaining, you have bad taste. Is this the level that the Malaysian entertainment industry is playing at?"
This comment says, "It's the year 2020, and we're still providing a stage for stupidity."
The video garnered so much attention and controversy online that it had to be taken down from YouTube!
It makes sense for people to be offended by the act but if that's the case, wouldn't they also be offended by the memes and joke videos online?
Chayennn's posting has since garnered over 7,300 retweets. enter
What do you think about this? Let us know in the comments section. 
Also read: PH Aims To Decriminalise Drug Possession For Personal Use By The End Of Their First Term