Missing Malaysian Youngster Finally Found After 3 Days, Reason Why Will Make You Go WTF!
The whole nation was up in a frenzy recently looking for Edwin Koh who went missing for 3 days. A whole lot of people were sharing Facebook posts to help look for the missing 20-year-old. Thankfully, he was finally found and returned safely home.
So what actually happened to him?
Well, he apparently got wasted. YES WASTED.
Sounds like that guy really knows how to have a lot of fun 😉
The young man who soon turns 21 did not return home since September 10, 2016. After two days, the distraught parents decided to lodge a police report in hopes that the authorities can help locate their missing son. The family members even posted multiple Facebook posts requesting netizens to help find Edwin.
They described Edwin, where he was last seen, what car he was driving, and even put up the father's handphone number.
Finally, on September 13, 2016, Edwin was found alive and well (not for long after his dad is done with him I would think).
Although the dad did not reveal what had happened to this irresponsible son, a mutual friend pointed out that Edwin had gone over to his friend's home for a fun night of partying and ended up wayyyy too drunk and passed out.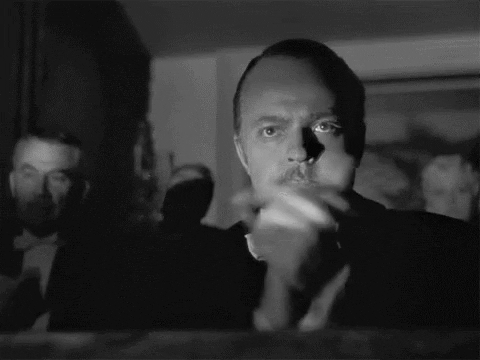 Good job. Bravo.
Imagine how worried his family and friends must've been for the pass 72 hours!
His family members and friends thanked the public for their help and explained what had happened.
One friend writes:
"We found Edwin. He is safe. Passed out after too much partying and boozing at his friend's"
Although we believe in the phrase "work hard, play hard", what he did was super irresponsible and we do not condone this behavior.
Play safe guys!