McDonald's Just Released Brand New Spicy Chicken McNuggets & Cheesecake Ice-Cream TODAY!
McDonald's has released a series of brand new menu items today! Try not to drool while you're reading this, you've been warned!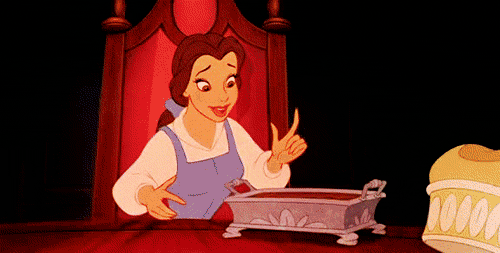 Because we Malaysians just like our food spicy, McDonald's Malaysia has finally heard our cries! Spicy Chicken McNuggets has finally been released to fix our cravings for spicy food!
"What if I cannot tolerate spicy food?" Don't worry because right now, they've also introduced REGULAR Ayam Goreng McD! So Malaysians can now choose between regular and spicy for both Ayam Goreng McD and Chicken McNuggets. Time to pick your team!
And they're on the roll with the new menu! They know we all love their ice-cream so so much and this time, they've introduced the brand new flavour of Cheesecake. Here are the variations of the ice-cream.
You can order it with just cheesecake on the cone, have it mixed with vanilla or grab the Choco Dip version. Of course you can have the cheesecake ice-cream drenched in chocolate or strawberry sauce in a sundae cup.
They will never add new menu into the breakfast one lah. Not this time! If you have been secretly hoping for a new breakfast menu in McDonald's, now you can try out Crispy Chicken & Scrambled Egg Sandwich. Just look at the scrambled egg, it's so fluffy!
Okay, we're done with the new menu. Now onto the old ones! They have actually brought back a series of Salted Caramel desserts, which are the Salted Caramel Sundae, Salted Caramel McFlurry and the double-flavoured Salted Caramel & Chocolate Pie.
We have no idea how long will these menus be around, so better try them out fast before they run out of stock!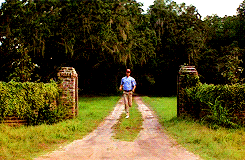 Are you in Team Regular or Team Spicy? Quickly have a taste of it and tell us which team you are in at the comment section!
Also read: Yummy KitKat Ice Cream Sticks Are Now Available in Malaysia & We're Drooling!