Man Marries 2 of His GFs At The Same Time Because He Didn't Want To Hurt Their Feelings
We've heard some people say "Two is better than one". This man however took it to a whole other level.
A man in West Kalimantan, Indonesia, claimed that he couldn't bear to hurt his two girlfriends. So, he married them both at the same time and in the same wedding ceremony recently, reported Harian Metro.
According to @makassar_iinfo on Instagram, the wedding ceremony took place at Dusun Pangkalan Padan in West Kalimantan. The man married his two girlfriends with dowries worth Rp10,000 (RM2.90) for each of the brides.
To top it all off, the ceremony was attended by all of their families, and they even gave the happy couple(?) their full blessings.
"I can't bear to see anyone getting their feelings hurt. So, I decided to marry both of them at the same time," the man said.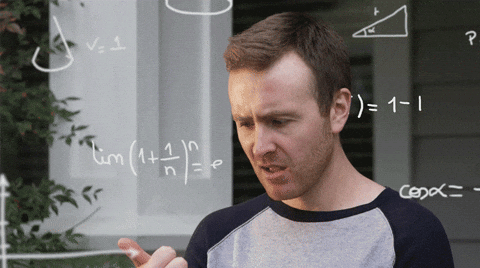 A video of their wedding went viral on social media recently, and the video garnered a lot of reactions from netizens. In the video, the man can be seen sitting in between the two brides.
They had a blue cloth draped over their heads during the wedding ceremony. The brides and groom can be seen smiling in the video.
Watch the wedding video here:
Source: Instagram
Some people can't even get one boyfriend or girlfriend lah, but this dude can get two. How ah? Asking for a friend. 
Also read: M'sian Woman Couldn't Bear To See Her Husband Being Uncared For So She Found a Second Wife For Him