Malaysians Can Now Rejoice As Government Plans For Online Passport Application System
All that hullabaloo over the insane queues people had to go through to renew passports may be a thing of the past as plans for an online application service is gearing up to go for next month, with promises to increase efficiency to an hour's wait.

Credit: says.com/my
According to newly-appointed Immigration director-general Datuk Seri Mustafar Ali, the department aimed to introduce the online renewal and application service. It'll let the public submit applications online and pick up their passports later the same day.

Credit: ismaweb.net
"This is part of our systems upgrade which is aimed at reducing queues at Immigration counters nationwide," he said.
Mustafar has pledged more efficiency in efforts to combat the passport shortage in May, saying that he would ensure that passports would be issued in an hour in "the next few weeks".
The former Malaysian Anti-Corruption Commission (MACC) deputy chief commissioner said he had met both vendors responsible for supplying passports – Datasonic Group Bhd and Percetakan Keselamat Negara Sdn Bhd (PKN) – on Wednesday in regards to the shortage.
The shortage of passports will be rectified, according to Mustafar, who said the issue of faulty chips in the polycarbonate data page had been resolved. The meeting was also held to iron out problems with the document that had caused disruptions at exit points.
"It has been agreed the vendors will deliver 70,000 passports weekly to the Immigration Department with immediate effect or a total of 250,000 by the end of the month," he told Malay Mail.
Such developments follow after a directive from Deputy Prime Minister and Home Minister Datuk Seri Ahmad Zahid Hamidi to resolve the passport shortage immediately, and calling PKN to immediately increase production of passport booklets from 5,000 to 20,000 daily.
"We are monitoring the progress stringently. I visited two Immigration offices over the last two days to speak to the people and get their feedback," Mustafar said.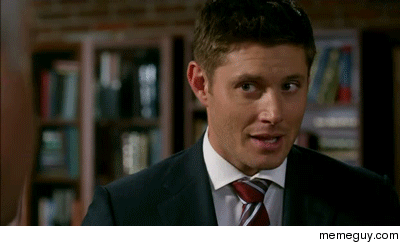 Well fingers crossed this plays out well guys. The queue to renew passports at Immigration centres is a notorious thing us Malaysians are too painfully aware of. Hopefully this could be the light at the end of the tunnel!