Malay S'porean Desperate To Buy Coldplay Tickets, Puts Up Hilarious Post Online
Seeing how fast tickets sold out for Coldplay's concert in Singapore, fans have been desperate to get their hands on secondhand tickets.
Although there were many people reselling these tickets, there were many ticket touts who listed exuberant prices that reached up to RM9,700!
So, desperate to buy the concert tickets but at a reasonable price, one Malay Singaporean put up an epic post in Carousell to show why he totally deserves the tickets.
Wandy19 posted onto Carousell,
"Hello, if you're looking to sell your Coldplay tickets then I wanna buy them. I wanted to buy two tickets but ya'll knnccb buy then wanna resell to earn more money but as Chris Martin said in the scientist, 'nobody said it was easy'."
"I played that song while at work when it was announced that tickets were sold out. I was a bit late to purchase it because I Malay ah, everything late one."
"I'll fix you by buying it from you. I'm a huge fan dude, so please sell it to me at a reasonable price. You gain, I gain. No good deed will be unnoticed by God. If you sell it to me, I'll pray for your well-being everyday with good health & good wealth."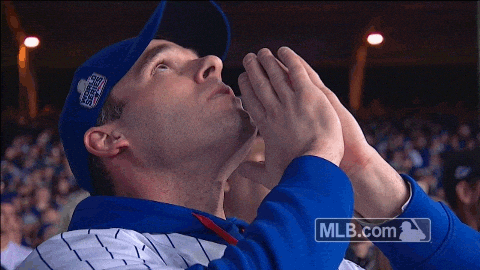 "May Zeus return you the favor of heaven and may he protect you from Hades. May the gods of gods grant you your wishes after you sell the tickets to me. I'll pray for you to keep you away from Satans like John did."
Then, he proceeded to quote the Bible for good measure!
John 17:15 "I do not ask You to take them out of the world, but to keep them from the evil one."
But on top of sending the seller blessings, Wandy clarifies that he needs two tickets not because he has a girlfriend, but it's for his buddy.
"I got no girlfriend ah, I'm going with a buddy of mine who loves Coldplay too. He's getting married next year so this might be our last time to enjoy the music we love together."
"You know ah after married, we men cannot go concert all, especially if we Malay. Confirm wife say,
"Eh bodoh, go ceramah better than concert. Later in hell, the screams of sins are the music you listen to."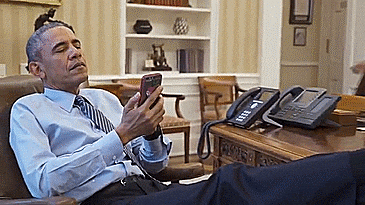 Wives can be scary when angry yo!
"Yo, I'm writing a freaking paragraph to plead you to sell it to me at a good price, if this isn't good enough of a plead then at least I tried, 'No one ever said it would be this hard'."
Lastly, Wandy also gave a little bit of advice to the couples.
"If your gf/bf suddenly paitau (ditch) you a day before the concert, no worries I'll buy from you too. Just know that if he/she paitau you on Coldplay, he/she ain't worth it bro."
Wandy was so desperate for the tickets, he doesn't mind traveling anywhere on the little island just to get the tickets.
After reading such a hilarious post, other Carousellers commented their support for him.
"HAHAHA i need tickets too but i think you deserve it more with this post :')"

"You are hilarious I hope you get your tix!!!"
Well, we aren't sure if he got his tickets, but at least the event organiser is releasing more soon! So I think he may be in safe hands.