11yo Girl Feeds & Carries Her Disabled Father Everyday, Putting Aside Studies & Childhood
This young girl deserves an award for how she looks after her sick father!
Most girls pay attention to studies and growing up, but this 11-year-old named Marie Roga from the Philippines spends her days looking after her sick father. Her father isn't fully able to fend for himself, as he can't move or speak, so she looks after his daily needs. She delayed her studies for a bit before she began in order to care for him. She would half carry her father who was on a wheelchair to her mother's workplace every day without fail.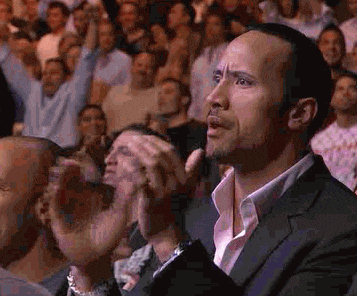 On the Reporter's Notebook Facebook page, her story was broadcasted and has since garnered up to 7,100 likes from netizens with various reactions, with many thinking about what she has to go through and wishing her strength for the future. Alongside the post, a request for donations to ease her trials was added, and a few pictures of her helping her dad were also shared.
They say the love of a parent knows no bounds, guess this story goes the other way round!
Also read: M'sian Opens Free Public Kitchen For The Hungry In Puchong & We Believe In Humanity Once Again!