JUST IN: Malaysia Records 30 New Cases, LOWEST Number Since MCO
As we rejoice at yesterday's numbers despite it being the first day of the CMCO, let us see what the joy of today brings us.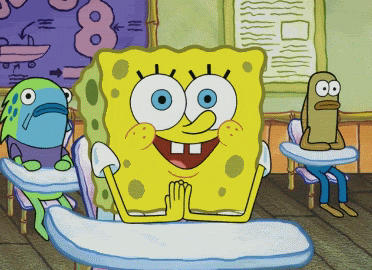 Based on live updates by the health ministry, as of today, the country has received 30 new positive Covid-19 cases, making our total number of cases since the pandemic stroke our country, 6,383.
On a happier note, we have successfully cured 83 people today, rising the total number of cured patients to 4,567. Unfortunately though, we have lost 1 life today, increasing our death toll to 106.
Nevertheless, for safety precautions, let us all do our best to stay at home if we don't NEED to go out, and for those that do, let us follow all SOPs set by our country till this is completely over and done with.
That's all for the updates! Stay safe, stay home and stay tuned to WOB for more interesting stories!
Also read: 10pm to 6am Curfew Will No Longer Be Enforced During CMCO, Says Senior Minister