Jealous Fans Bash Model After K-Pop Star Followed Her on Instagram
A K-pop star from famous Korean band EXO followed a Filipino-Australian Instagram and fan were not too happy about it.
The EXO member, Park Chanyeol, followed beautiful 21 year old Lily Macapinlac who goes by her insta handle @lilymaymac.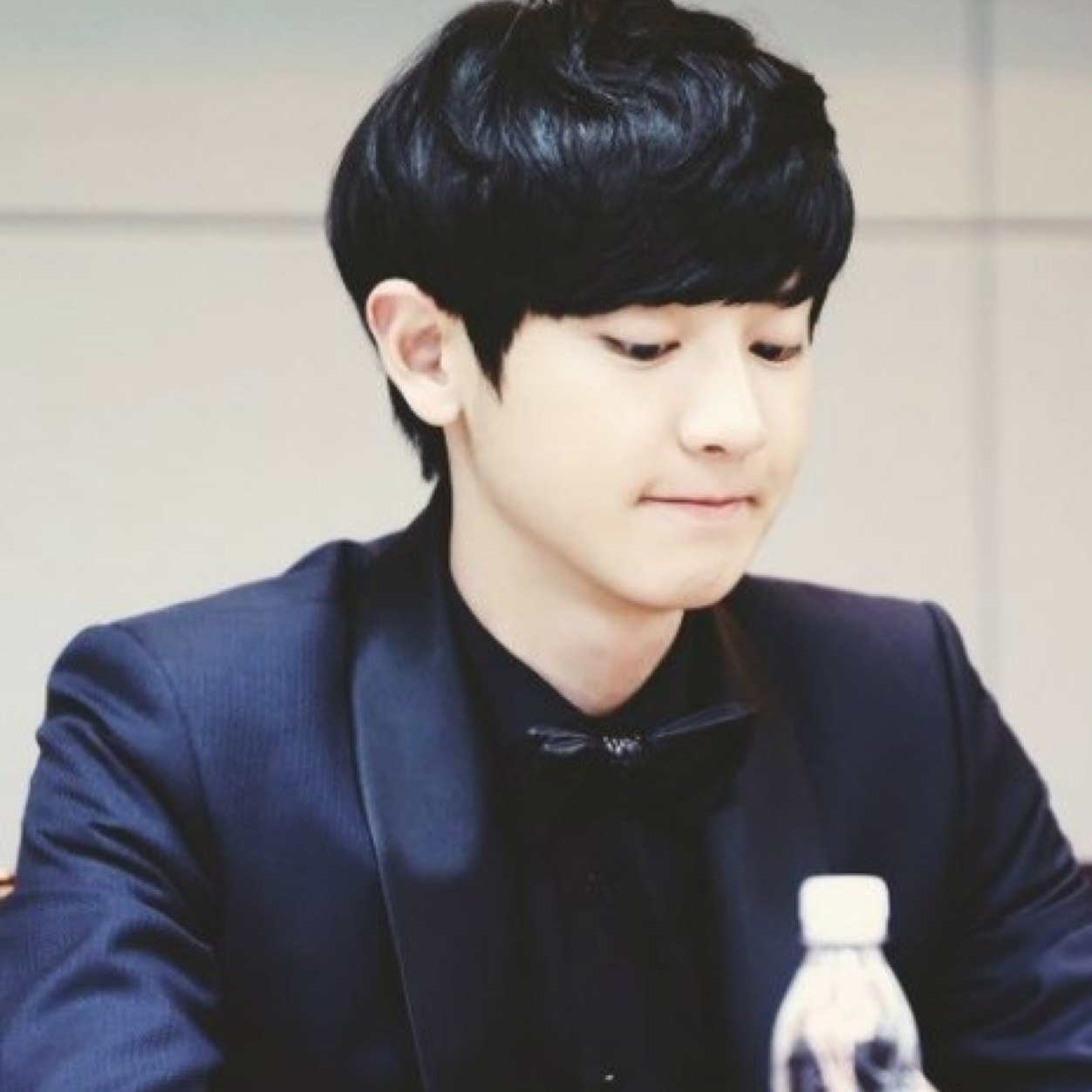 After discovering their beloved idol is following the pretty model, crazy fans flocked to her picture to send nasty comments and hate towards the clueless girl.
The model/influencer has over 1.6 million Instagram followers on her account and makes a living getting paid posting pictures on Instagram.
Psycho fans left her hate messages calling her ugly or fake, many accused her of having plastic surgery done.
They were apparently very upset because harsh words were thrown at her such as calling her a 'dog' or 'bitch', while another went as far as leaving "Fuck you Lily" on every Instagram picture in her account.
The poor girl was flooded with so much attacks even though she didn't do anything.
There has been a lot of type of hate attacks flung towards her. One included creating and spreading a fake rumour about Lily, saying that she was speaking badly about that particular EXO member.
While there are some users who tried to calm the situation, most fans refused to let it up.
In response to the attack, Lily posted a statement on her Instagram account and it writes:
"I have not said anything bad about EXO-L's or Chanyeol (I've never met/talked to him). Please don't believe these stories that aren't true. Also no I did not undergo plastic surgery. Oh and I'll be in Osaka on Friday!"
Apparently this wasn't the first case of attack from EXO fans. Other celebrity women on social media were harrassed before.
In 2014 a member of K-pop girl group 2EYES deleted her social media accounts after EXO fans bullied her for being friendly with group member Sehun.
Concern netizens hope EXO band members would address these issues more sternly to their fan base as to deter any future cyber bullying.