iPhone 7's Slogan Actually Translates To "This Is Penis" In Cantonese, Becomes Joke In HK
Apple's new slogan for the iPhone 7 is in a rather unfortunate twist in Hong Kong.
Hong Kong netizens are snickering over Apple's latest slogan "This is 7" – that's because "seven" in Cantonese is actually the slang word for penis.
So… "This Is Penis"
Awkwaaaaard.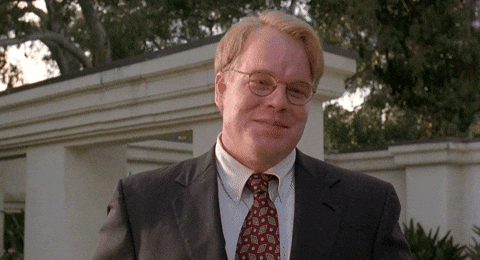 Hong Kong dwellers typically converse in Cantonese, hence why it became like an inside joke.
Tech firm Apple released promotional material for the new iPhone 7, but for HK, their ad is suffering a slip-up as Cantonese for 'seven' is pronounced "tsat", which also happens to be slang for 'penis'.
"Without a 3.5mm earbud jack, this is exactly penis," one Hong Kong netizen commented under a Facebook post about the Chinese translations of the slogan that already has 41k reactions.
Literally translated, the ad reads "This, is exactly iPhone 7." according to Quartz, however it's too bad netizens are poking fun at Apple's choice of words.
This isn't the first time the number 7 has made it's way round HK banter.
For example, Hong Kong's Chief Executive CY Leung is nicknamed '689' after being elected to his post with just 689 votes from an election committee – regrettably missing a 'seven' *ba dum tss*
Samsung also suffered the same misfortune just recently – many Hong Kong-ers joked that Note 7 sounds like the 'stick of a penis'.
Be careful when releasing your ads guys. Or perhaps it was intentional all along??