Former PM Najib Razak Becomes Fashion Model For Brand MaluAperrr Bosku & Netizens Are Impressed!
In this day and age, the economy isn't what it used to be, so it is no surprise when people get more than one job. Which is basically what Najib did!
According to his Facebook page, our former PM has started modelling kurtas for a brand that matches his tagline, MaluAperrr Bossku. In his post, he noted that he has been working out to stay fit and has agreed to help young entrepreneurs country-wide who have given him so much support. It also featured a few pictures of Najib wearing said merchandise.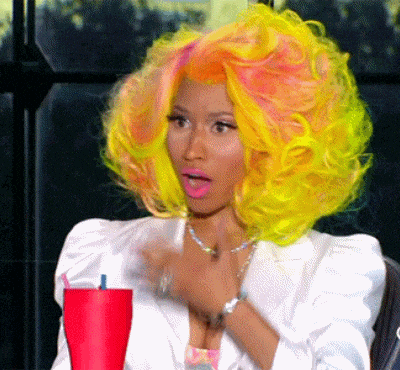 This is what his post read:
Yes, I'm doing #duakerja. I'm not a lazy Malay which was said by Prime Minister no.4/7/7i, that's why I constantly go to the gym to keep fit. I have agreed to help young entrepreneurs in Malaysia that have not failed to give me support. I do not feel like its wrong to help every once in awhile. Religion teaches us to always help one another. When we're able to help, we should when asked. Can't be asking Mahfuz or Kit Siang to model right? Who would buy the merchandise then?
Ya, saya buat #duakerjaSaya bukan Melayu malas yang disebut PM ke-4/7/7i.Sebab itu, saya kerap ke gym untuk keep…

Posted by Najib Razak on Friday, March 6, 2020
The #duakerja concept was introduced by former minister Ahmad Maslan in 2015. It was a way to encourage Malaysians to work two jobs in order to deal with increased living costs. Najib's post has since garnered over 4,600 shares and has netizens both amused and impressed with his new and improved role.
Selepas tewas dalam pilihanraya ke 14, Najib dilapor telah bersara dari arena politik dan fokus jadi mat troll sepenuh masa dan jual jubah raya separuh masa. Dapatkan segera jubah MAB (Malu apa bossku). Menyirap! pic.twitter.com/VVvm8dw56p

— HermyR (@HermyRahim) March 7, 2020
Hensem pulak aku tengok Najib pakai kurta ni😭 pic.twitter.com/o9e7GzMB0y

— Bangroti (@bgrti0) March 7, 2020
damn I feel like Najib should continue his career as a fashion model. Suits him well. https://t.co/VQbLuqmPmy

— Danishuu (@98roshaidie) March 7, 2020
The kurta collection will be available and released soon, featuring 7 colors. What do you think about Najib the fashion model? Let us know in the comments!
Also read: Americans Love Super Ring So Much They're Buying It For RM50 Per Pack From M'sian Woman