Fake Korean Celebrity Fooled Chinese Into Believing He Was Real
A bunch of Korean pranksters decided to prank people in China by posing as a Korean celebrity.
It was easier than you'd think. There was no conversation involved. All you need is to dress up like a Korean star, bodyguards, a cameraman and assistant.
After that, all you needed to do was to walk around the mall and start accumulating glances from people around you.
What was shocking was how these Chinese youngsters behaved. They instantly thought he was a celebrity and even CLAIM TO HAVE KNOWN who he was!
Just watch the video:
https://www.youtube.com/watch?v=yBJ2C6Vxxvs
It was a little bit surprising to say the least. Some even thought he was one of the actors who starred in Fast & Furious 7.
People who were interviewed were asked only two questions:
1. Do you like his movies?
2. Which one do you like best?
Anddd.. everyone answered similarly.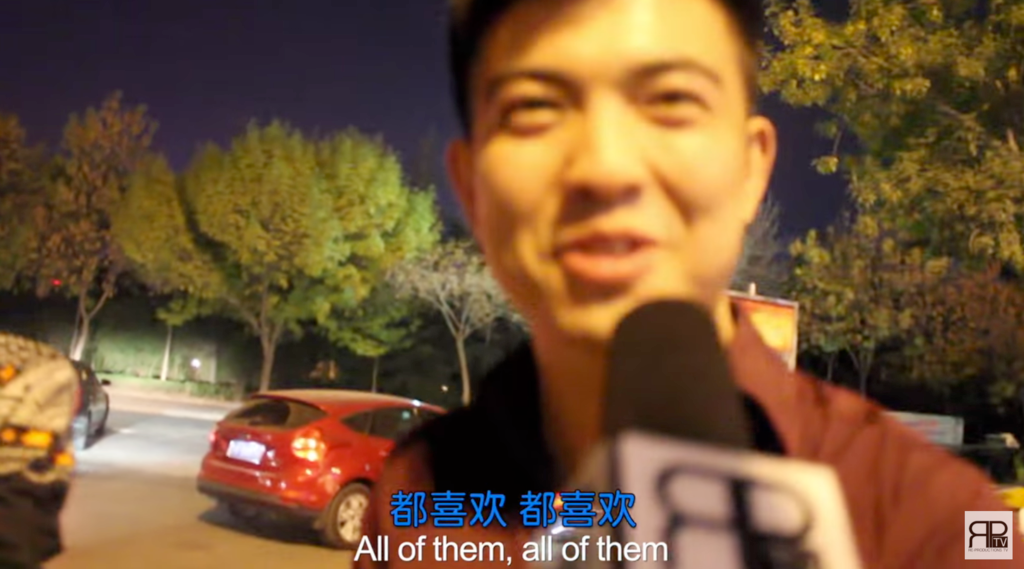 I guess if you act macam yes, people also think you're yes. I wonder if Malaysians would've fallen into these gimmicks?