Facebook User 'Ratu Naga' Arrested For Uploading Insulting Pics Of PM Najib and Rosmah
Facebook user 'Ratu Naga' has recently been arrested for uploading photoshopped pictures insulting Prime Minister Najib Razak, with the arrest following hot in the heels of another Malaysian charged for insulting the PM on WhatsApp. 
Seems like Big Brother is now on Facebook guys.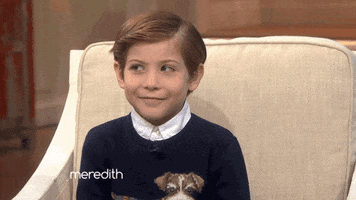 Malaysian Communications and Multimedia Commission, MCMC, (if that name sounds familiar, think Malaysian Insider) have traced down the woman behind 'Ratu Naga' on Facebook, with the help of Malaysian police forces.
According to MCMC's statement she has allegedly also posted pictures that mocked the Prime Minsiter's wife, Datin Seri Rosmah Mansor as well as the Sultan of Pahang, Sultan Ahmad Shah. Meanwhile, police are still tracing down other individuals who have uploaded the pictures in question.
Looks like the government is really serious in letting us know not to ever insult our dearest supreme leader.

Credit: Ratu Naga Facebook

Credit: Ratu Naga Facebook
If convicted under Section 233 of the Communications and Multimedia Act 1998, they face a maximum fine of Rm50,000 or jail for not more than a year, or both.
Soz guys, we'd love to show the pics that's gotten her in trouble.. but y'know.