There are many parents out there who would do anything for their children – even if it means setting aside their own needs to meet those of their kids.
We've heard many touching stories of how mothers and fathers go out of their way just to make sure their children have everything they need, even if they can't afford it.
A poor father from the Philippines took his son to a shoe store to buy shoes for him. But instead of taking out a wallet, he took out a box full of coins that he had saved over a period of many years.
This story was shared on the Facebook page
Philippine trends and news,
showing several photos of an elderly man at the counter with his son. The man then takes out his box of coins and starts counting them one by one, and when he sees that he has enough money to buy a pair of shoes for his son, his face beamed with joy, reported
China Press
. Netizens were touched by what he did for his son, with many saying "God bless" in the comments.
"God bless this man and every other parent who values their child this much and who sacrifices all they can to bring joy to their children. This is love in its truest form. Many blessings…" one netizen commented.
"You're such an inspiration", another netizen commented.
Some even asked for the man and his son's personal details like their names, address and contact number, probably wanting to help them out.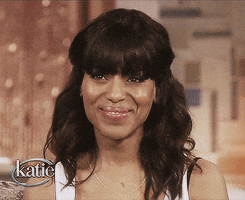 A father's love truly knows no bounds! God bless his kind soul.
Also read: This Hardworking Dad Saved Up Coins Everyday Just So He Can Buy His Son A Smartphone