Cleaner Earns RM3,500+ For Cleaning Messy Apartment In 7 Hours & We're Changing Jobs
Cleaning the household is something that a lot of people don't like to do. Although it is necessary, it is still a very arduous process.
So, to have the best of both worlds, people will usually hire cleaners to clean their house for them while they do their own things such as binge-watching a new TV series.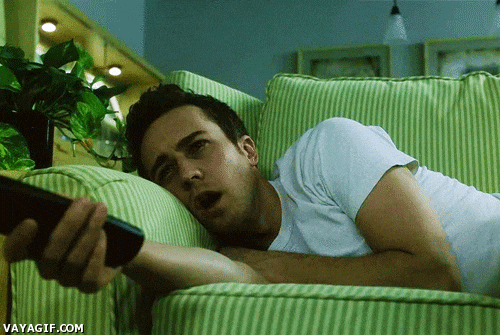 According to China Press, a Korean cleaner posted about a filthy apartment that he had to clean and it has caused a heated debate on social media.
The cleaner said that he was hired to clean up an apartment, and when he opened the door, he was horrified to find the house was in an unimaginably filthy condition. He said it was the worst that he had ever seen, and he almost fainted at the sight of it.
A lot of people wondered how the owner lives in such conditions but another thing that they commented on was also how well the cleaner managed to clean the whole house. By the end of the 7 hours, the whole unit looked as good as new! I mean, it went from looking like a rubbish dump to an apartment that people can actually stay in!
In addition to that, the cleaner revealed that he worked from 9am till 4pm, and he was paid more than 1 million won (RM3,526) for doing such a thorough job.
Well, we think that he truly deserves the amount of money he receives considering the time and effort he puts in. BRB applying to work as a cleaner in Korea!
Also read: Student Heartbroken After Elderly Father Gets Called "Dirty" Because He's a Janitor