Christina Grimmies' Psycho Killer Underwent Cosmetic Surgery to Become Her Boyfriend
It was not too long ago when young rising star, Christina Grimmie and her sensational voice was first noticed on YouTube and shortly after rose to instant fame on U.S. TV show, The Voice 2014.
Within the first few seconds of the star's rendition of 'Wrecking Ball', 3 out of 4 judges have already turned their chairs to her, which includes Usher and Maroon 5's Adam Levin.
Tragically, Grimmie was fatally attacked during a meet-and-greet, after her performance at the Plaza Live in Orlando, Florida on June 10th.
The Daily Mail reports the killer identified as 27-year old Best Buy former employee, Kevin Loibl was harboring an insane crush on the 22-year old singer.
His former co-workers have told TMZ, he was so smitten that he had undergone several surgeries to make himself more attractive and irresistible to the young singer. Loibl has reportedly, done laser eye surgery, had hair implications, and even became a vegan to loose some weight.
Loibl would listen to her songs constantly whilst working, and have vowed that one day, the young star will be his wife. Other colleagues have also shared that, Loibl claimed to have played online games with her and met her at a concert in March.
Unfortunately for Loibl, as for all stalkers, suggestive pictures and romance rumors of the star with her producer, Stephen Rezza surfaced on the internet, causing Loibl to be teased and mocked by his co-workers.
Taking matters into his own hands, Loibl appeared at Grimmies' meet-and-greet in Orlando, and shot the singer three times when she opened her arms to hug him. She did not survive the attack.
Upon the attack, the star's brother, Marcus threw himself on the killer to stop the attack, but Loibl had managed to shoot himself, ending his own life.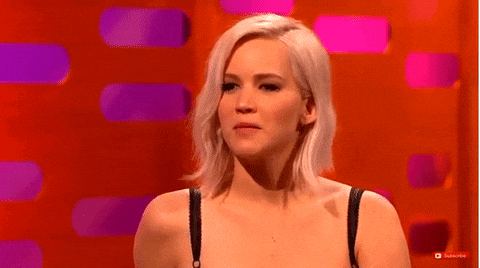 A vigil was held at the star's hometown in New Jersey in mourning the lost of the beloved young star; Marcus paid tribute to his baby sister.
Close friend, Selena Gomez, has also paid tribute to the fallen star during her concert and have taken to Twitter to share a few words.
"My heart is absolutely broken. I miss you Christina"
Maroon 5's Adam Levin were Grimmie's coach whilst on The Voice also paid tribute, sharing a smiling photo of the two on Instagram. The picture was captioned: "I'm sad, shocked and confused. We love you so much Grimmie. We are all praying hard that you can pull through this…this just isn't fair."
After the tragic incident, Loibl's family pasted a short note of apology on their door.