Chinese Couple Takes Toilet Seat From Japanese Hotel, The Excuse Was Hilarious
China is at it again!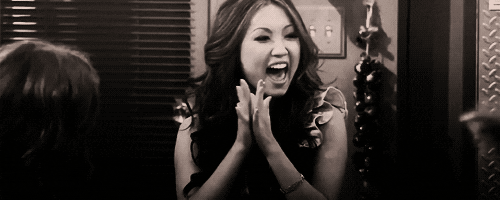 Wait, is that good or bad?
Some mainland Chinese tourists are really making a reputation for themselves and here's the most recent yet hilarious one!
A couple from Eastern China took a spare toilet seat from under their bed in their hotel room. According to Southern China Morning Post, they were a part of a tour group which was traveling in Nagoya Japan where this incident took place.
When confronted, the couple said that they had thought the toilet seat was left there by the previous hotel guests.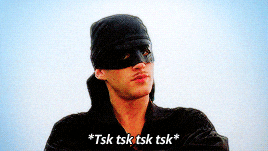 I believe to take what isn't yours is considered stealing….no? And why would you need that toilet seat anyway??
The hotel staff only realized the toilet seat was missing after the group had left the hotel. They contacted the travel agency and demanded that the toilet seat be returned immediately. But the toilet seat was only sent back after the group arrived at Mount Fiji.
In an online statement, the couple apologized for their misbehavior.
"I offer my sincere apology and regrets. I hope the hotel and the local travel agency can treat this with leniency. I promise this improper behavior won't happen again."
The couple even promised to apologize again when they stay at another hotel from the same chain on the last day of their tour.
After reading this article, many netizens could not fathom the whole situation as it was just too ridiculous. Others questioned the behavior of China Chinese people as tourists.
"They thought it was left by other guests? Who would carry toilet seats around with them during a trip?"

"What typical mainland behaviour. It's not surprising to be frank, when will they learn to be more civilised?"

"So if the guests' explanation is that they thought the previous guest left it behind, why didn't they call the front-desk and report the lost property? They are thieves either way."
What do you think? Is the reason the couple gave justifiable as the saying 'finders keepers' or was it still wrong of them for taking what isn't theirs?