Caucasian Cuties Spotted In Malaysia Giving Out Free English Classes
Two lengzai angmohs are going super viral as videos of them trying to recruit new students for English classes along Puchong Highway were shared to social media.
Facebook user, Mscatherine K shared a video showing these two hotties standing by the road with a picket sign which read,
"Free English Class. Ask Me How!"
The lady in the video was stopped at a traffic light and the two Caucasian men who noticed her vehicle decided to walk over.
What surprised Malaysian netizens is the fact that one of the guys spoke in Mandarin! He has the typical angmoh slang but as long as we can understand him, it is good enough!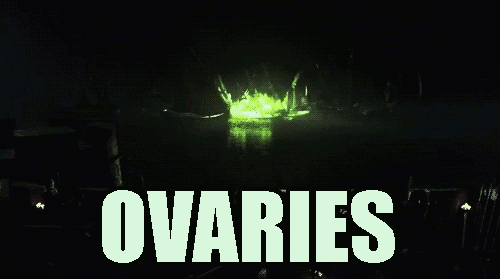 In the video, one of the guys explained that the classes are available for all ages, including kids.
The lady in the video cheekily asked, "Will you be there?"
To which the charming man replied,
"Yes, I'll be there. This Friday we don't have any classes. But next Friday, we do."
Then, they flashed the most charming smile ever before leaving.
Ladies, I guess we'll all be seeing each other next Friday too right? 
With those silky blonde hair, I'd imagine any female (even the older aunties) flocking to take English classes from him.
While everyone totally went gaga over these two attractive men, others were quick to criticize the 'English' classes by saying that they are Mormon missionaries who are trying to preach their religion through these free services.
But these Mormons ONLY approach Chinese people. Hence, you can see their effort in learning Mandarin. Don't worry lah, they're not racist but just being considerate to a certain religion here in Malaysia.
A netizen who sees these two often around Puchong mentioned that they are from a Mormon church called 'Jesus Christ Church of Latter Day Saints'.
Another netizen added that Mormon missionaries like them are all over Malaysia, not just in Kuala Lumpur.
"I see people like them in JB too. There's one church above the kopitiam my family and I always go to and I will always see two angmohs like them cycling and walking around JB."
So will you guys be taking the classes? I know I am.
Check out the video of the charming guys over here:
[arve url="https://worldofbuzz.com/wp-content/uploads/2016/12/cutie.mp4″ thumbnail="29259″ maxwidth="550″/]