Another Circumcision Accident Causes 9-Year-Old Boy To Lose Tip Of His Penis
Circumcisions are something all Muslim men must go through at a certain point in their life. And just recently, a young boy nearly had his penis cut off after a botched circumcision.
Yikes!
But right after that news broke out, yet ANOTHER boy went through a horrifying time with his circumcision as well. Unlike the previous kid, this boy had his kukubird completely chopped off!
The unfortunate 9-year-old boy had gone to a clinic in Jalan Ipoh on December 15, where he lost the head of his penis to a scissors in the botched procedure, Straits Times reported.
The poor child was immediately rushed to Hospital Kuala Lumpur (HKL) where doctors tried to reattach his willy.
Unfortunately, the emergency procedure failed and the penis started to become black. So, doctors had no choice but to amputate the young boy's penis.
Lawyer P Uthayakumar said,
"It is unfortunate that this had happened to the poor boy. He is so young, he doesn't know what has happened."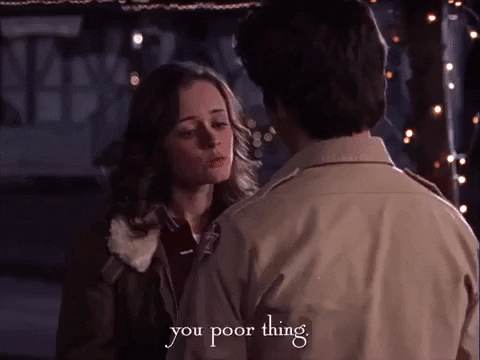 After reading about a second incident within a week, netizens shared their concerns online.
"Why was it botched up? It shouldn't have happened at all. This to me is a very serious medical procedure that has gone wrong.. Hope this gets investigated and action and rectification done."

"Doctors should undergo years of training before being allowed to perform such surgeries."

"Poor boy, he lost his manhood at such a young age and will not realise the importance of it till he grows older."
Indeed, it is best to rely on trusted doctors for such procedures. May the little boy grow up alright.
In related news: Malaysian Doctor Accidentally Slices Off Boy's Penis Head During Circumcision