7-Eleven Malaysia Just Launched A Chilli & Lime Soft Serve & We Actually Tried It Out!
7-Eleven always manages to come up with some out of the world ideas with their soft-serves, like the time they created the salted egg soft serve. This is another one of those times.
Introducing Roaring Limau, a chilli and key lime soft serve!
We're guessing that it's named Roaring Limau because limau sounds like harimau and when it's spicy you roar? Hmmmmmm…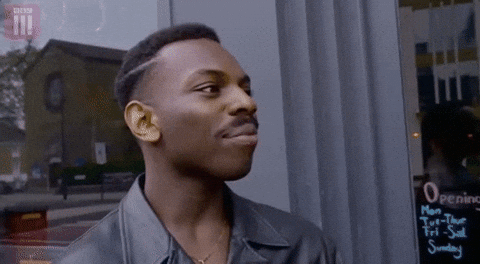 So anyway, you can get this soft serve for only RM2.50! Actually not bad la. 
The sad thing is… this soft serve is only available at certain stores and you can check them out here.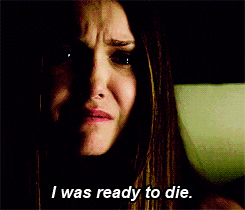 [UPDATE] 
Okay guys, we got our hands on the soft serve and we've tried it for you guys just like we promised! Don't say we never do anything for you guys, okay!
So at first glance, the whole thing is really big and actually quite worth it for RM2.50.
When we had the first lick, the sourness from the key lime comes rushing in with some sweetness. As you eat more and more, the spiciness from the chilli hits the back of your throat, giving you a good, slow burn.
All in all, taste is a very subjective thing and we actually think this is not bad. So you'll have to try it then only you'll know if you like it or not la!
Do you want to see us try more new and exciting stuff? Tell us in the comments!
Also read: M'sia 7-Eleven Just Released a Salted Egg Yolk Ice Cream & It Comes With An Uneggspected Twist