12yo's Anus Gets Pierced by Toilet Brush After Slipping, His Poop Spills Into Abdomen Causing Infection
A 12-year-old boy accidentally slipped while taking a bath and got a toilet brush lodged up his anus in a freak accident that happened on 22nd May 2019.
According China Press, the boy from Nantong City, Jiangsu Province in China was taking a bath when he slipped and fell onto a toilet brush which so happens was placed standing against the bathroom wall. The toilet brush handle pierced up his anus causing severe injuries.
Talk about being at the wrong place at the wrong time!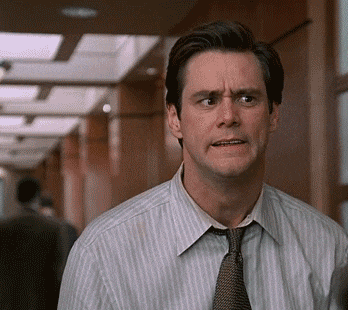 Not only that, the 10cm long handle, had also ruptured the boy's small intestines, causing his faeces to spill into his abdominal cavity. This immediately caused abdominal infections and other symptoms like abdominal pain, frequent vomiting, high fever and even septic shock.
The boy was immediately brought for surgery where surgeons performed a laparoscopy – an operation performed in the abdomen or pelvis using small incisions with the aid of a camera – and found the situation to be more serious than they had thought.
The abdominal and pelvic area was filled with so much faeces that the surgeon could not find the hole that the toilet brush had pierced. However, the surgeon still managed to clear the faeces and located the hole in the upper part of the rectum.
In order to avoid further infection, the doctors had to do a Colostomy, which requires the boy to temporarily defecate through his abdominal wall into an external bag.
After four hours of surgery, the operation was successful. However, the boy was still unstable as he still continued to have high fever and was transferred to the intensive care unit.
For many months, the boy slowly recovered and was discharged in January 2020. In four months time, the boy will undergo another operation so that he can defecate normally again.
Phew, thankfully the boy recovered from that horrible freak accident!
Also read: 7yo Has to Use Colostomy Bag After Water Fountain Shot Up His Anus & Injured His Intestines