Young Looking Dad Is Mistaken As Daughter's Boyfriend All The Time
A Chinese girl from Chengdu China recently shared her family pictures online and it showed how youthful her dad looks. The photograph surprised many netizens and it unexpectedly went viral after several hours.
Her 47 year old dad looks so young that people often mistake him to be her boyfriend, the lady said. While it was awkward when they first heard of such remark, the two father and daughter now enjoys the genuine mistake people make and laughs it off.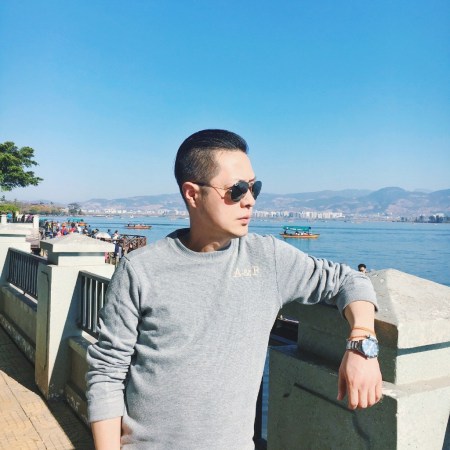 What's even more astonishing, she was cleaning out her father's photographs at their home in Chengdu when she spotted some pictures taken long ago. She noticed how her dad looked as if he didn't age a day since the image was taken, which is about 18 years ago.
Compared to the old pictures, netizens online agreed that the father looked about her age and some even commented how good looking he is. One user even joked that they wouldn't want a dad like that in case their friends keep trying to date their dad!
Besides her dad, she mentions how people constantly mistake her also 47 year old mom to be her sister instead.
Some people questioned if the family did any surgery to be looking that young. However the lady denied the accusation and soon took down her post on social media, Weibo.
She wrote, "I didn't expect my pictures to become viral and have so many people share the images.
My family hasn't had plastic surgery. I deleted my post and hope that people wouldn't speculate about my family with malice."