She Was Called 'Not Beautiful' In School, But Now She's Miss Malaysia 2016
The newly crowned Miss Malaysia World 2016 was 18-year old Tatiana Kumar.
Tatiana savagely dropped a small shoutout to her haters during her school-going days where she was deemed as 'not beautiful'.
And look how time flies!

Credit: missosology.org
Rolling up like what's up.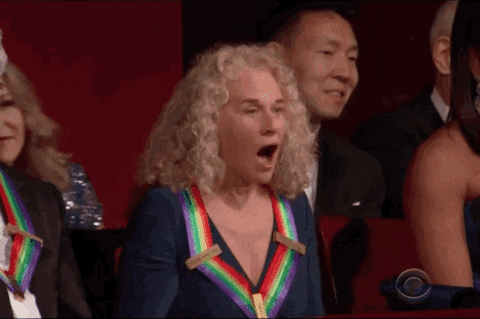 She sends a message to every one, especially girls out there, to love themselves no matter what people say.
"My biggest regret was believing them," she said to a deafening round of an applause during a the question and answer session at the pageant finale.
The 18 year-old of Indian and French parentage was amongst the youngest of 19 participants who made it through to the glitzy finale, and she later told reporters after the pageant that she never thought she could win. It was Tatiana's first pageant after all!
But this beauty pageant wasn't at all like the stereotypical beauty pageant full of rivalries and cat fights.
"During the whole pageant week, I got to know the girls even better, and they are all so sweet and supportive. They're all beautiful and have really good hearts. So I was wondering who was going to win," she said.
The 176-cm gal said she'll now focus on preparing for the Miss World finals on Dec 8.
Her mother Delphine Muntaner, 47, described her daughter as determined.
"I'm of course happy for her. She did this all on her own with her father's support, and I'm very proud of her," she said of Tatiana.
Be careful of who you call ugly in school. Case in point: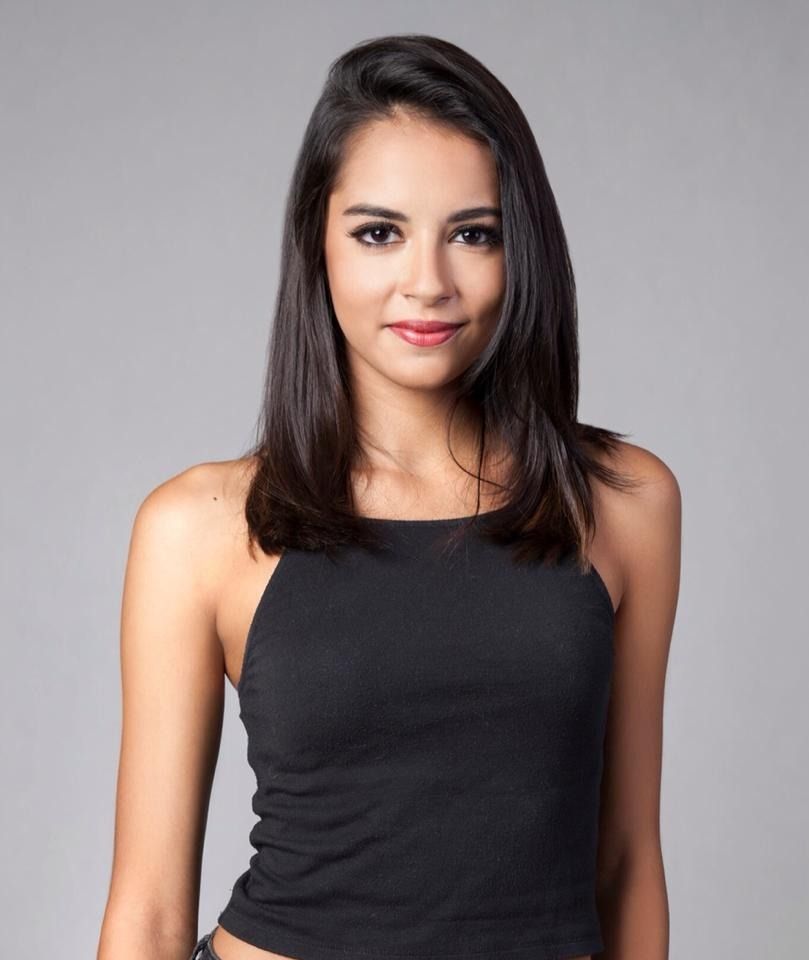 Credit: missosology.info