M'sian Family Brags How They Lied During Roadblock To Go To KL, Gets Attention From PDRM
So it's officially one month since we've been on a partial lock down and many Malaysians can officially be categorised as daft. 
One of those people is apparently a family who sent a WhatsApp image with caption, stating that they were successful in reaching their destination, with the entire family on board. On top of that, was the content of the message noting "tips" on how to travel during the MCO.
According to them, the excuse given was that one child needed to go to the hospital and there wasn't anyone to look after the other child.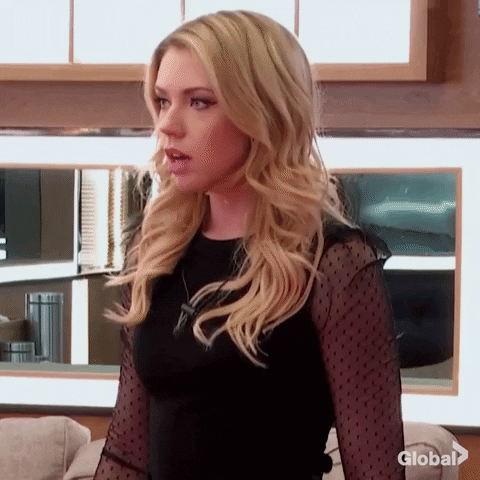 The screenshot of the WhatsApp message was viral-ed and then taken up by Polis Daerah Dungun's Facebook page. Alongside the post was a caption stating:
"The administrator of this page is deeply affected by these postings, especially upon them being given leniency and it being misused. Pray to God that their eyes would be open to the severity of the Covid-19 situation, that they be more sensitive.
"IPD Dungun will especially be tightening investigations so that occurrences like these do not happen in Dungun. Also be reminded that any excuses given which are suspicious and nonsensical, there will be stricter actions taken."
In the latest update, our Defence Minister mentions that this family has been identified and action may be taken on them.
The post garnered over 4k shares as netizens raged over how insensitive these people were.
One user said, "Hope PDRM will take stern actions against them. These posts are definitely challenging authorities", while another said "Great job on bringing your wife and kid along. After this the whole family will test positive and you'll end up in the hospital instead. Selfish!".
Also read: Malaysian Brags On FB That He Uses Wife's Frontliner Tag To Get Through MCO Roadblocks